Wednesday 07/07/2021
Le contenu ci-dessous est exclusivement disponible en anglais.
In conversation with Sasha Baillie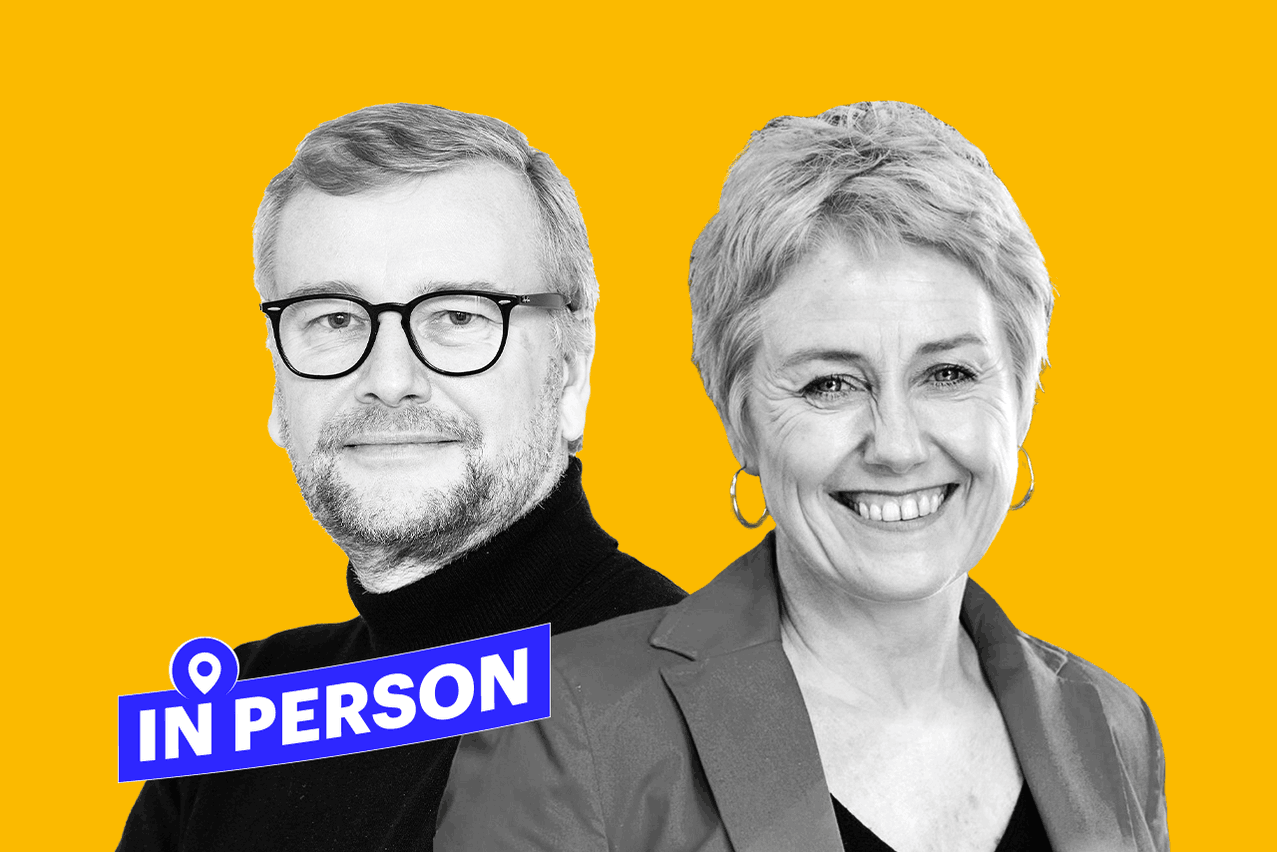 Maison Moderne
Following the 2020 Paperjam Top100 ceremony, one of the event's partners, PwC Luxembourg, is offering Club members the opportunity to continue highlighting the news of the Top10 personalities and their sectors through a series of 4 events. Join us.
Is Luxinnovation achieving its goals? François Genaux, Partner and Advisory leader at PwC Luxembourg will ask Sasha Baillie, CEO of Luxinnovation and number 6 in our top 100 personalities in Luxembourg.
Luxinnovation is unique as a public agency by both initiating programs to support local businesses whilst enabling international companies that wish to set up operations here in the Grand Duchy. Sasha Baillie is credited with enhancing the actions and reputations of Luxinnovation but what could Luxembourg change to perform better on the European innovation scoreboard?
As Luxembourg searches for economic success stories outside of the financial sector, innovation will play a key role. What tools can be provided to conceive and foster new industry sectors?
Programme
17:00 START OF THE EVENT
18:00 END OF THE EVENT
Important
This event is strictly for Paperjam + Delano Club members and will be subject to verification. Think your company is a member? You can take your ticket and invite your colleagues to do so as well