Tuesday 07/06/2021
Le contenu ci-dessous est exclusivement disponible en anglais.
Breakfast New Members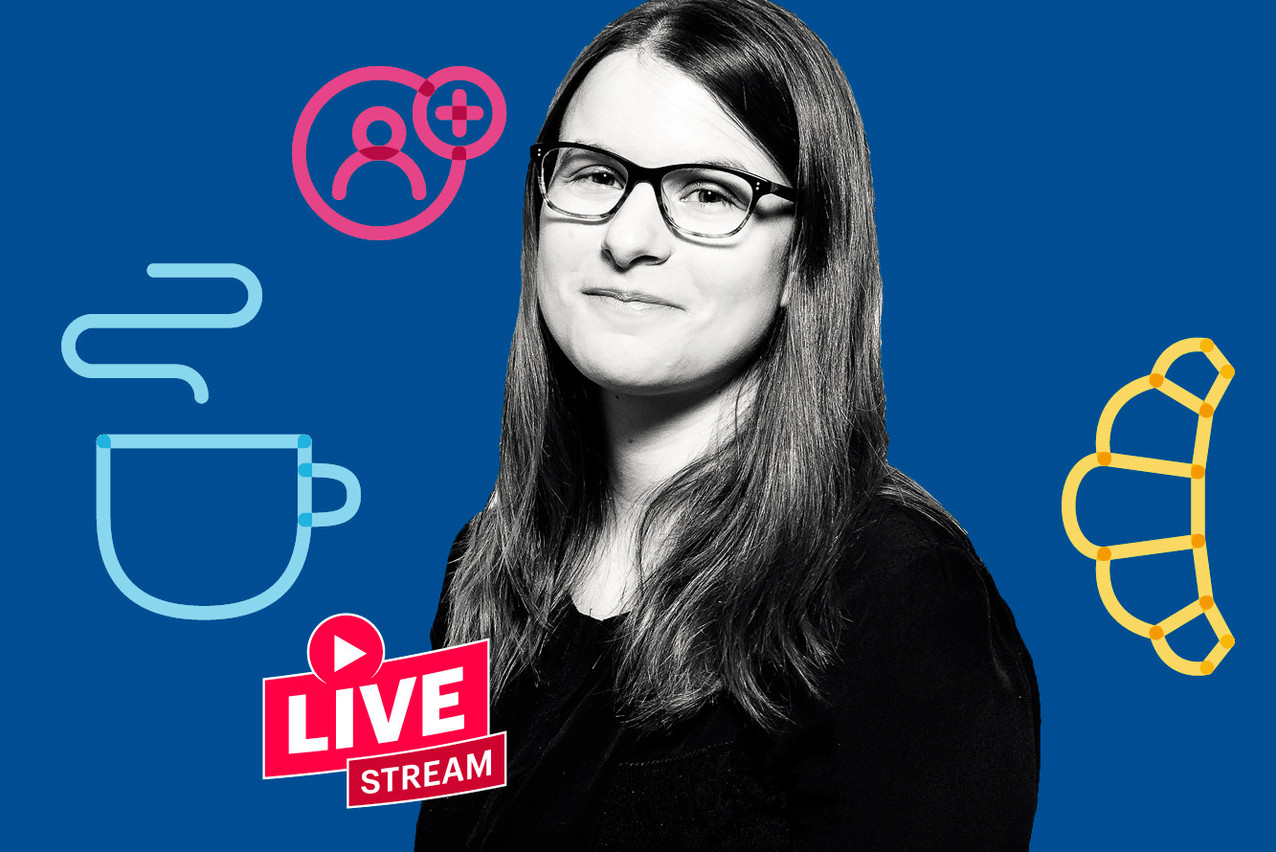 Maison Moderne
The New Member Breakfasts allow us to welcome those who have recently joined us.
The Paperjam Club is pleased to invite its new members to participate in a New Members Breakfast exclusively online.
Emilie Bertoni, your Relationship Manager, will share with you the best practices and key tips on how to make the most of your benefits and optimise your membership. We want to make sure that your Club experience is a success.
In other words, this is your chance to get off to a good start at the Club!
REGISTRATION
You can register for this event by writing to [email protected]