Thursday 24.06.2021
10x6 HR: new ways of working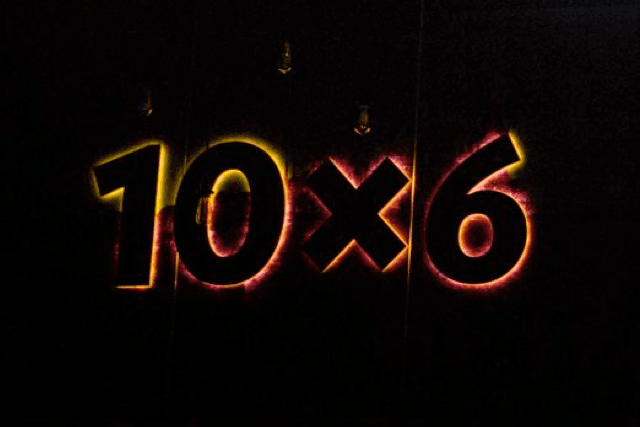 Maison Moderne
The development of the digital age had already initiated a change in work practices in some companies. The Covid-19 crisis forced the use of new practices (and in particular teleworking) for all companies that had the technical means to do so. 
This brutal change, imposed at first, opens perspectives on new ways of working and conceiving work. What does this mean for companies? Is the legislative framework ready? What are the stakes for Luxembourg? This 10x6 will offer the cross-examination of 10 professionals.
Program
18:30 WELCOME COCKTAIL
19:00 WELCOME SPEECH
19:10 10 INTERVENTIONS
20:30 WALKING & NETWORKING COCKTAIL
Important
By registering for this event, participants are informed that they are likely to appear on photographs and video images taken during the event, and declare their agreement. These images are intended to be published a.o. in the media published by Maison Moderne.