Autre - Finance & Comptabilité
Tuesday 06/15/2021
Le contenu ci-dessous est exclusivement disponible en anglais.
Arendt We Live #4 : The golden rules for successful M&A in the financial sector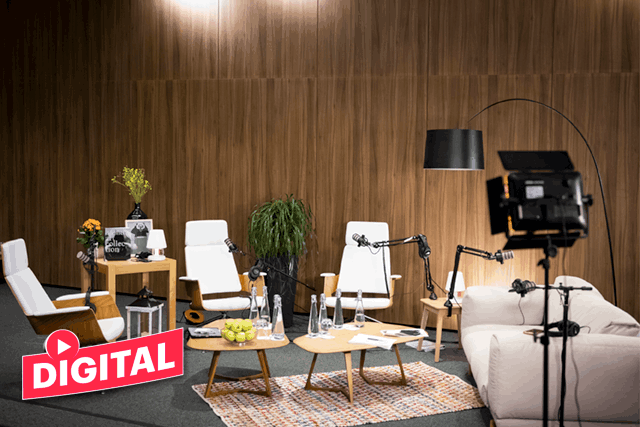 Maison Moderne
In the next two to three years, all players in the financial sector will be affected by a possible consolidation or reorganisation of their business, whether this takes the form of a merger or an acquisition.
The current economic context, very low interest rates on the one hand, and regulations that increase costs on the other, explain this hypothesis.
But in such a case, what should we look out for? What rules should be respected? What legal solutions exist? How can this transitional phase be carried out in a professional manner?
This is what the Arendt experts will answer in the 4th podcast of the series.
Speakers : 
Upcoming podcasts on specific aspects of mergers and acquisitions:
- VAT with Bruno Gasparotto 
- State aid and competition law with Philippe-Emmanuel Partsch 
- Employment law with Phillippe Schmit
Subscribe to the Podcast and listen to the replay of the show, whenever you want.