Conférence - Finance & Comptabilité
Monday 05/17/2021
Le contenu ci-dessous est exclusivement disponible en anglais.
The rocky relationship between FinTechs and Banks: what are the challenges?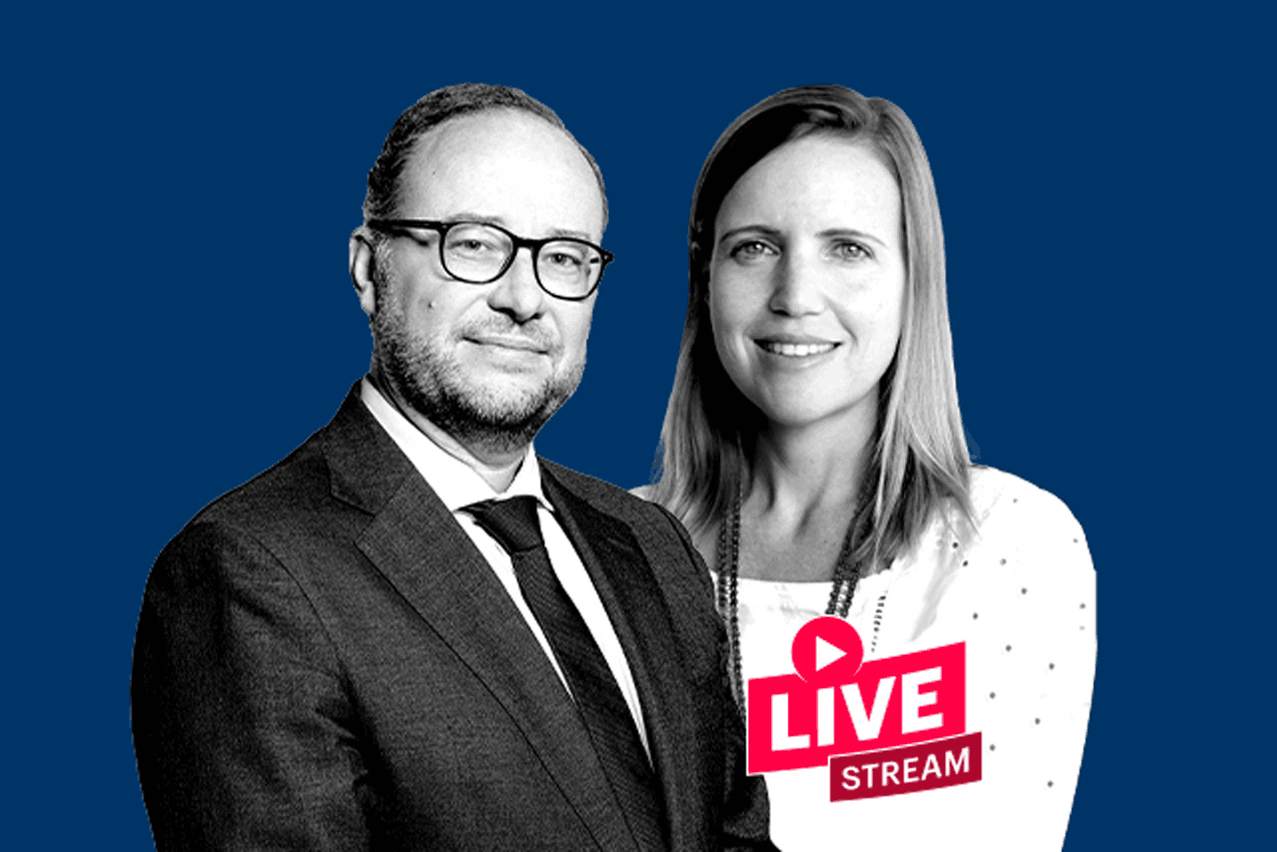 Maison Moderne
In 2020 Arendt Business Advisory, with the support of the ABBL, conducted an in-depth study into the relationship between FinTechs and Banks in Luxembourg.
The desire to move forward is real on both sides, and many initiatives to develop synergies already exist. It is now time to move from exploration to investment by removing the last obstacles on both sides.
This conference will provide an overview of the state of that relationship, the key challenges identified by each party, and recommendations for a change of approach, in order to take advantage of the potential opportunities that a better working relationship would create.
Speakers : 
Denis Costermans (Lead Advisor, Arendt Business Advisory), Marc Mouton (Partner, Arendt & Medernach) and Ananda Kautz (Head of Innovation, Digital Banking and Payments, ABBL)
Panelists:
Bertrand Kauffmann (Digital Transformation Officer, Société Générale), Jacques Pütz (Chief Executive Officer, Luxhub) and Jean-Pierre Schmit (Founder & CEO, Jemmic)
Agenda
17.00     Opening & Welcome word
17.05     Presentation of the survey results
17.30     Panel discussion
17.55     Q&A with the audience
18.30    End of the conference