Wednesday 06/30/2021
Le contenu ci-dessous est exclusivement disponible en anglais.
Bankruptcy, the law, and possible solutions and remedies for distressed companies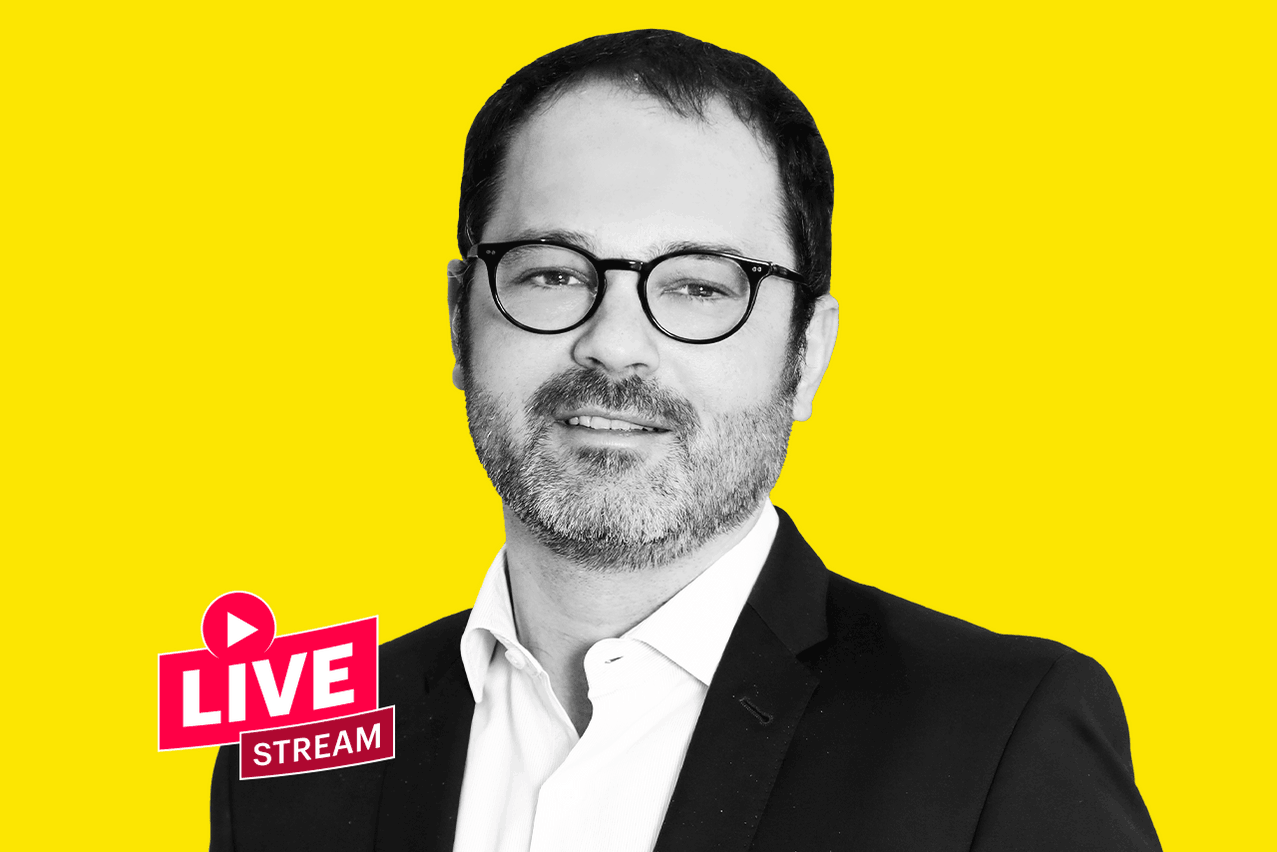 Maison Moderne
The bill on the modernisation of bankruptcy law has been an ongoing saga for many years.
While the effects of the pandemic have not yet resulted in a significant increase in the number of bankruptcies, this reform, which is focused on prevention, redress and employee protection measures will undoubtedly prove necessary and useful for many sectors of our economy in these troubled times and in the months ahead.
Based on the current legislation in place, what measures can companies in distress benefit from and what solutions are available to companies to help overcome their difficulties?
Speaker: Mathieu Feldmann (PwC Legal)
Level : Beginner and advanced
Objectives
- To assess and review the current legislative framework
- To assess and review the types of problems most frequently encountered by companies in difficulty
- To present practical solutions to avoid or deal with these difficulties
- To create a space to discuss specific problems encountered by the participants
Programme
13:30 START OF THE WEBINAR
14:00 Q&A SESSION 
Important
This event is strictly reserved for Paperjam + Delano Club members and will be subject to verification. Not a member yet? Ask for a discovery voucher by writing to [email protected]