Conférence - Finance & Comptabilité
Tuesday 05/11/2021
Le contenu ci-dessous est exclusivement disponible en anglais.
Delano Breakfast Talk:  Post-pandemic investment opportunities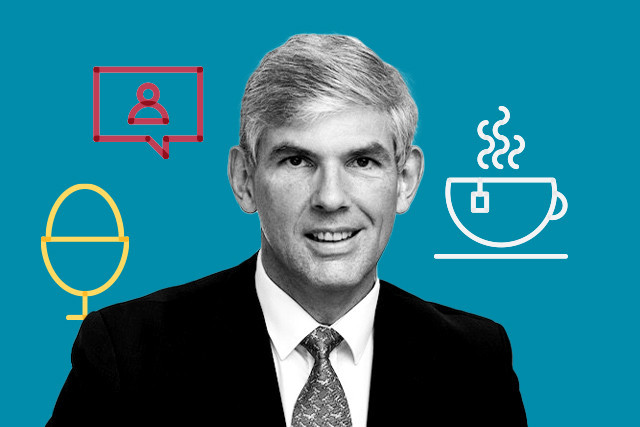 Maison Moderne
From equities to bonds to alternatives, where are the greatest opportunities in H2 2021? And how does the market outlook differ on either side of the Atlantic? 
Reinhard Krafft – CEO of Merck Finck, the German branch of Luxembourg-headquartered Quintet Private Bank – will share his view of the markets and the global economy as the world slowly but surely emerges from lockdown.
Useful for both investors and managers, he will draw on decades of experience advising high net worth individuals and families to help members of the Paperjam + Delano Business Club navigate a period of great complexity.
PROGRAM
08:15 WELCOME AND BREAKFAST
08:45 KEYNOTE SPEECH
09:30 END OF BREAKFAST
IMPORTANT
The capacity for our events is limited due to the health crisis we are currently going through. So, if for any reason unknown to us, you are unable to attend, we invite you to contact us as soon as possible in order to give your place to another member of the Club.
Participants are hereby informed that they are likely to appear on photographs taken at the event. These are intended to be published in print and/or digital media published by Maison Moderne. 
This event is strictly reserved for Paperjam Club members and will be subject to verification. Think your company is a member? You can pick up your ticket and invite your colleagues to do the same.