Table Ronde - Finance & Comptabilité
Tuesday 05/04/2021
Le contenu ci-dessous est exclusivement disponible en anglais.
ESG: all you need to know about the new regulation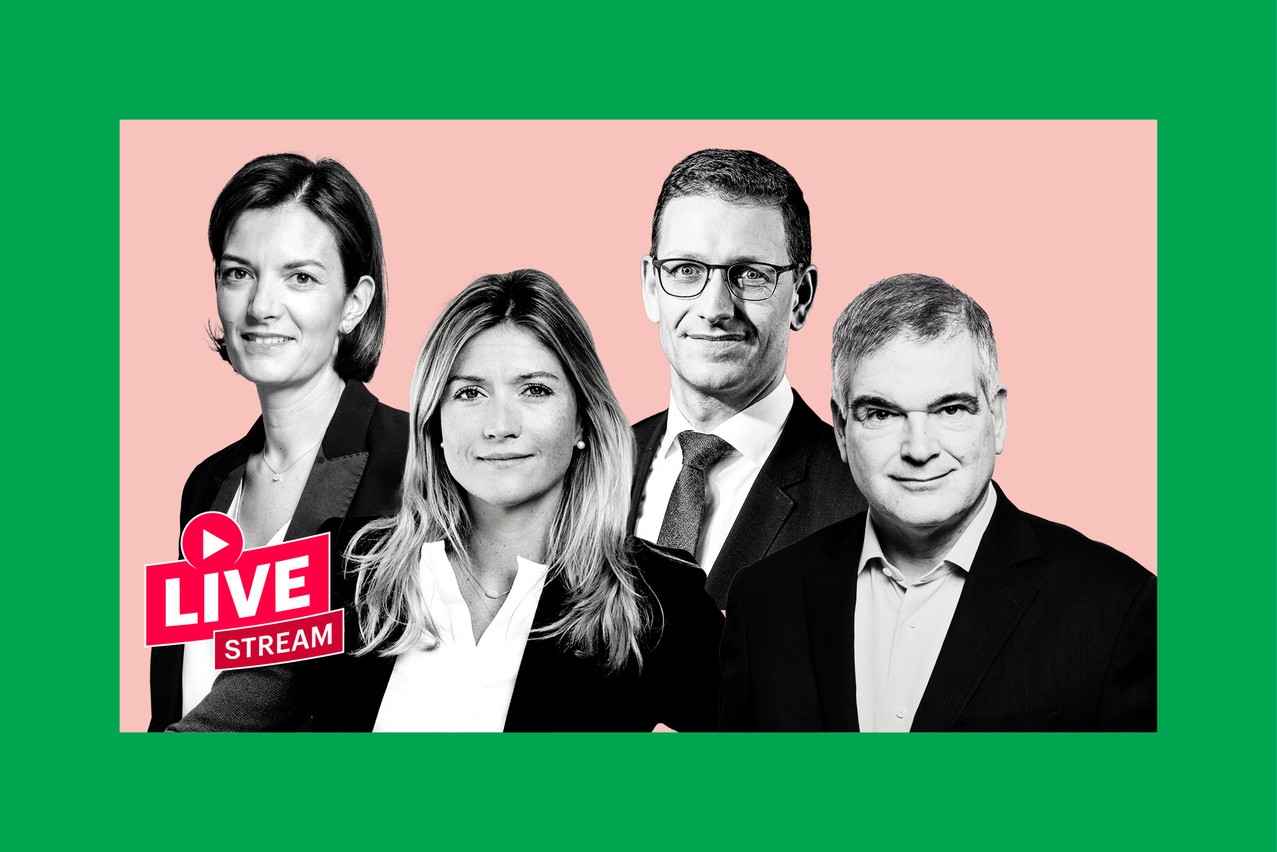 Maison Moderne
ESG related issues encompass some of the greatest threats to the existence of humans in the future and yet many discussions remain. When President Biden re-joined the Paris agreement many in Europe breathed a sigh of relief, but this is just the beginning. 
Whose responsibility is it to drive the ESG agenda forward; consumers, investors, regulators, corporates or the government? These issues are not new news in the Luxembourg financial sector. 
LuxFlag has been promoting sustainable investments for more than 15 years, we have many micro and development funds and the Luxembourg stock exchange is the world leader in the issuance of Green Bonds, but there is still more to do.
Following the 10th of March deadline for the implementation of SFDR, we will reflect on how well or poorly the industry has responded and the continued challenges of compliance for both UCITS and Alternative Funds.
Whatever your role, whether in the financial sector or not, this affects you. So join us. 
This Round table will be immediately followed by a chance to engage with the audience by joining themed networking rooms.  
Speakers: Claude Marx (CSSF), Julie Becker (Bourse de Luxembourg), Kelly Hebert (M&G) and Olivier Carré (PwC Luxembourg) and Gast Juncker (Elvinger Hoss).
IMPORTANT
Participants are hereby informed that they are likely to appear on photographs taken at the event. These are intended to be published in print and/or digital media published by Maison Moderne.
PROGRAM
18:30 WELCOME SPEECH
18:35 SPONSOR SPEECH
18:40 ROUND TABLE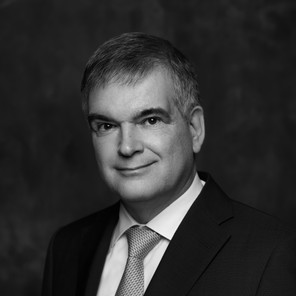 Claude Marx

Directeur général
Commission de surveillance du secteur financier (CSSF)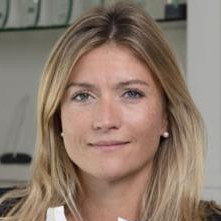 Kelly Hébert

Country Head
M&G Investments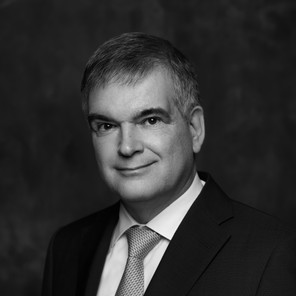 Claude Marx

Directeur général
Commission de surveillance du secteur financier (CSSF)