Workshop - Management & leadership
Tuesday 04/20/2021
Le contenu ci-dessous est exclusivement disponible en anglais.
User Experience Impact on Digital Projects & Management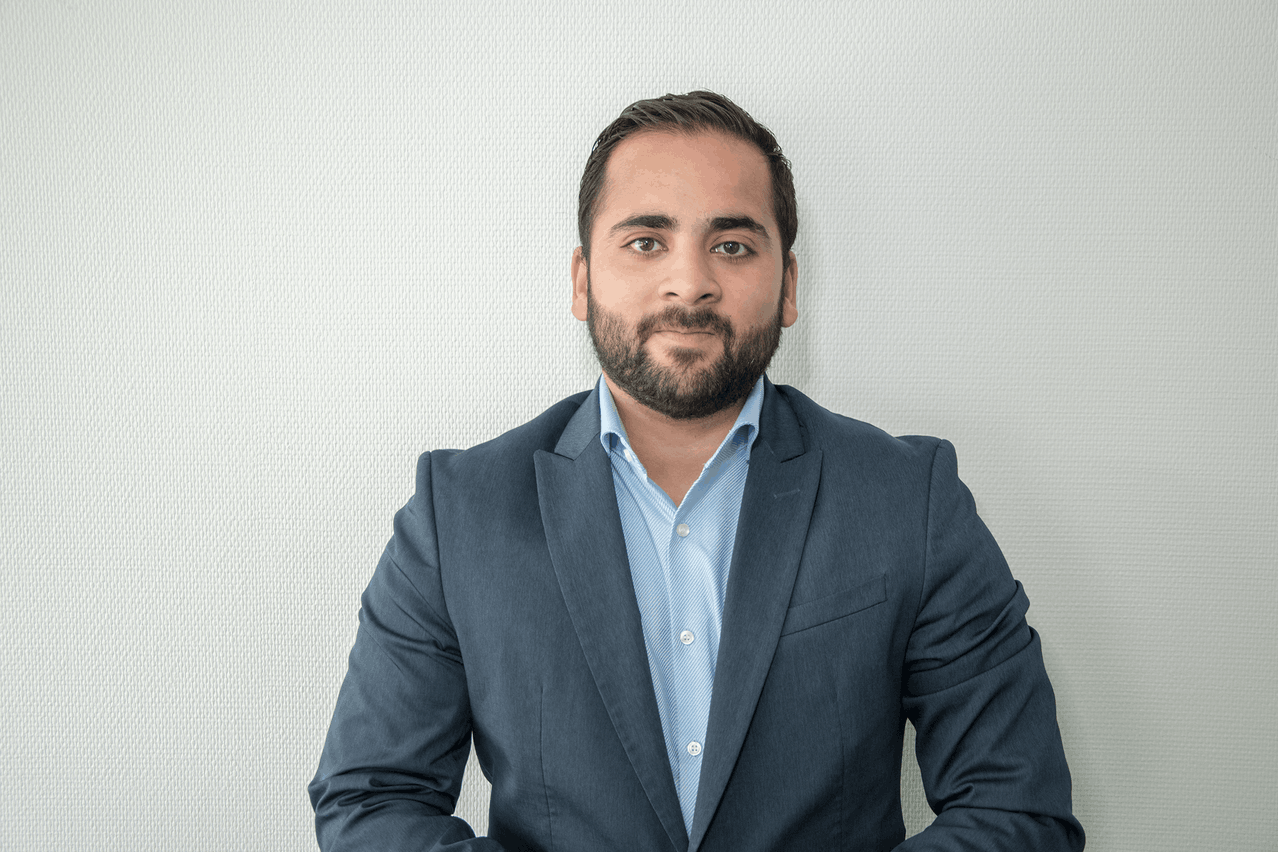 Avneesh Raizada
Stop building egocentric and non-functional products and work on the relationship between users and great products!
Experience (UX, CX, HX) is taking every field by storm especially within the Digital World. Unfortunately, people are throwing it out there assuming it defines aesthetics or just a way to define visual representations and work.
Design may be part of Experience but far from its purpose; it's much more about improving the relationship between products/services and their Users. This is often achieved through workshops, research, testing, empathy, psychological behaviour and communication.
Let's start thinking user-first and cover why:
- When we build specifications, we need developers, managers, users and designers – the moment we leave out a player we can start off on the wrong foot.
- Users need to be diverse, deep into the subject or completely out of it – understanding how users feel is the core of building not just functional, but great products 
- Managers are there to overwatch and lead projects but if they don't dive into the reasoning behind decisions then the correct voices won't being heard
- The client may have a view, an opinion – but long gone is the ideology of "the client is always right". Understanding that the views of the many outweigh the one could not be truer than now. Studies show that moving forward by compartmentalisation and compromise improve project budgets, planning and execution.
 UX is the asset during project analysis and management to gather abundant information and correctly spread it out to all players involved. With over a decade in the field let's talk about how to talk, breathe and be "UX-First" and bring it into your own company's culture!
Expert: Avneesh Raizada (Devoteam)
Level: beginner
Objectives:
- What is "Experience" - UX? CX? HX?
- Why should we be "UX-First" and have such a mindset?
- How UX improves overall project duration, collaboration and budgeting
 The course will be interactive so have a pen, paper & phone by your side!