Wednesday 04/14/2021
Le contenu ci-dessous est exclusivement disponible en anglais.
How can you integrate psychosocial risk prevention into your daily operations?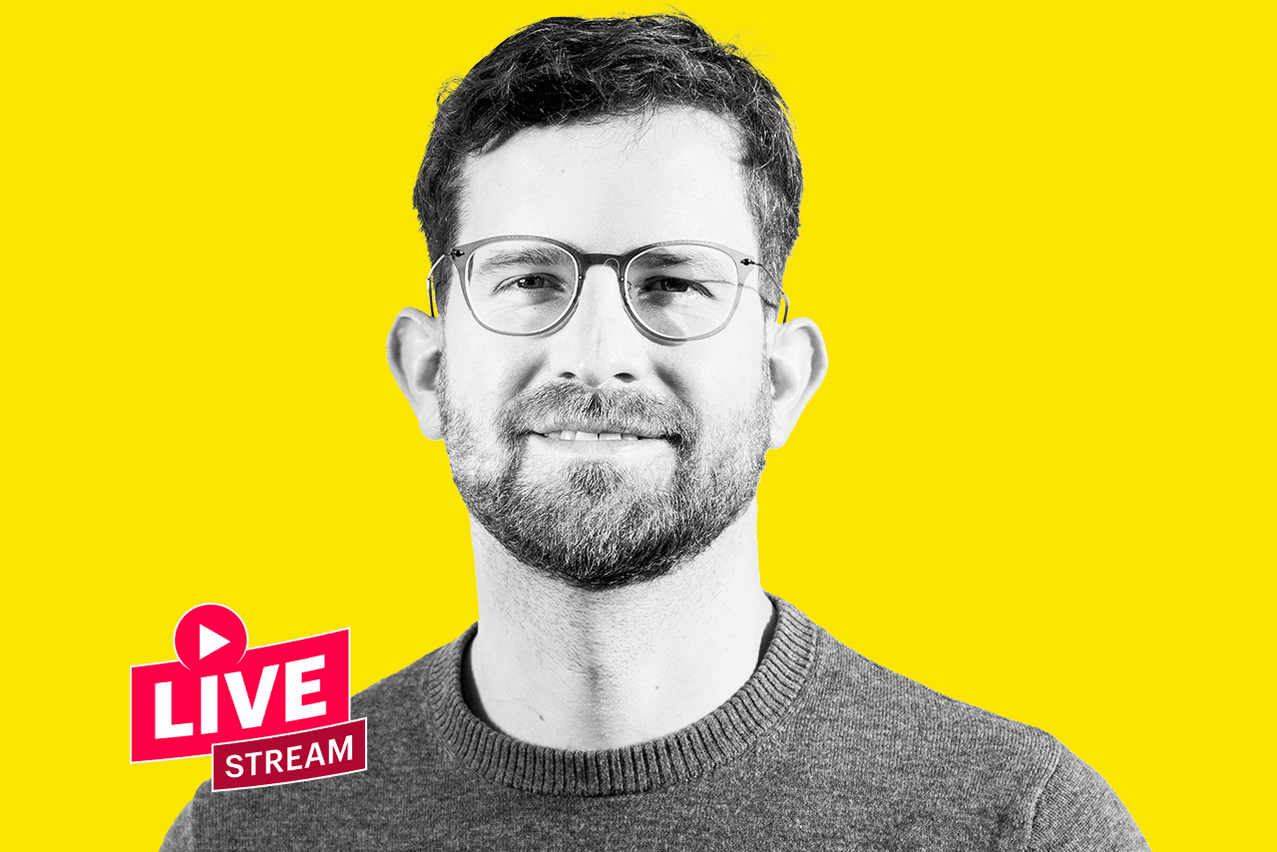 Maison Moderne
Employees and managers have to balance pressure from achieving KPIs while staying resilient and positive in the workplace. What are the signs that someone is out of balance and what actions can be taken to support them. Join us as we explore Psychosocial risk in the workplace.
In addition, leaders are often caught in a difficult balancing act between ensuring their teams achieve their objectives and KPIs, and taking into account the individual needs of their team members.
The prevention of psychosocial risks can therefore be an important tool to ensure a resilient and efficient team in the long term.
Expert : Tom Girardin (Pétillances)
Objectives: 
- Understanding how to assess the psychosocial risks;
- Implementing a prevention strategy ;
- Good practices to build a " mental health first aid kit".
Programme
13:30 START OF THE WEBINAR
14:00 Q&A SESSION 
Important
This event is strictly reserved for Paperjam Club members and will be subject to verification. Not a member yet? Ask for a discovery voucher by writing to [email protected]