Autre - Finance & Comptabilité
Tuesday 03/23/2021
Le contenu ci-dessous est exclusivement disponible en anglais.
Delano Breakfast Talk: ESG, which will have the biggest impact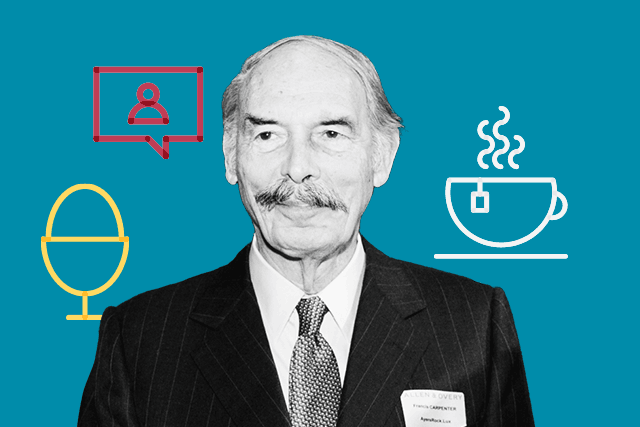 Maison Moderne
As both investors and the investment fund industry embrace the radical challenges and regulation changes presented by ESG, many questions remain outstanding. 
Francis Carpenter, the previous CEO of the EIF and our speaker has said "It's amazing, that it should have taken so long to come together and to work collectively on three interlocking ingredients which are key to saving life on planet Earth. ESG."
This is a time when all professionals within the financial sector and wider industry need to reflect on what positive impacts they can make on the Environment, social issues and governance.
The question central to this presentation and subsequent conversation is of ESG, which is the most important? A challenging question when you consider how broad each term is.
PROGRAM
08:15 WELCOME AND BREAKFAST
08:45 KEYNOTE SPEECH
09:30 END OF BREAKFAST
IMPORTANT
The capacity for our events is limited due to the health crisis we are currently going through. So, if for any reason unknown to us, you are unable to attend, we invite you to contact us as soon as possible in order to give your place to another member of the Club.
Participants are hereby informed that they are likely to appear on photographs taken at the event. These are intended to be published in print and/or digital media published by Maison Moderne. 
This event is strictly reserved for Paperjam Club members and will be subject to verification. Think your company is a member? You can pick up your ticket and invite your colleagues to do the same.