Workshop - Communication, Marketing & Vente
Thursday 03/11/2021
Le contenu ci-dessous est exclusivement disponible en anglais.
Non-verbal communication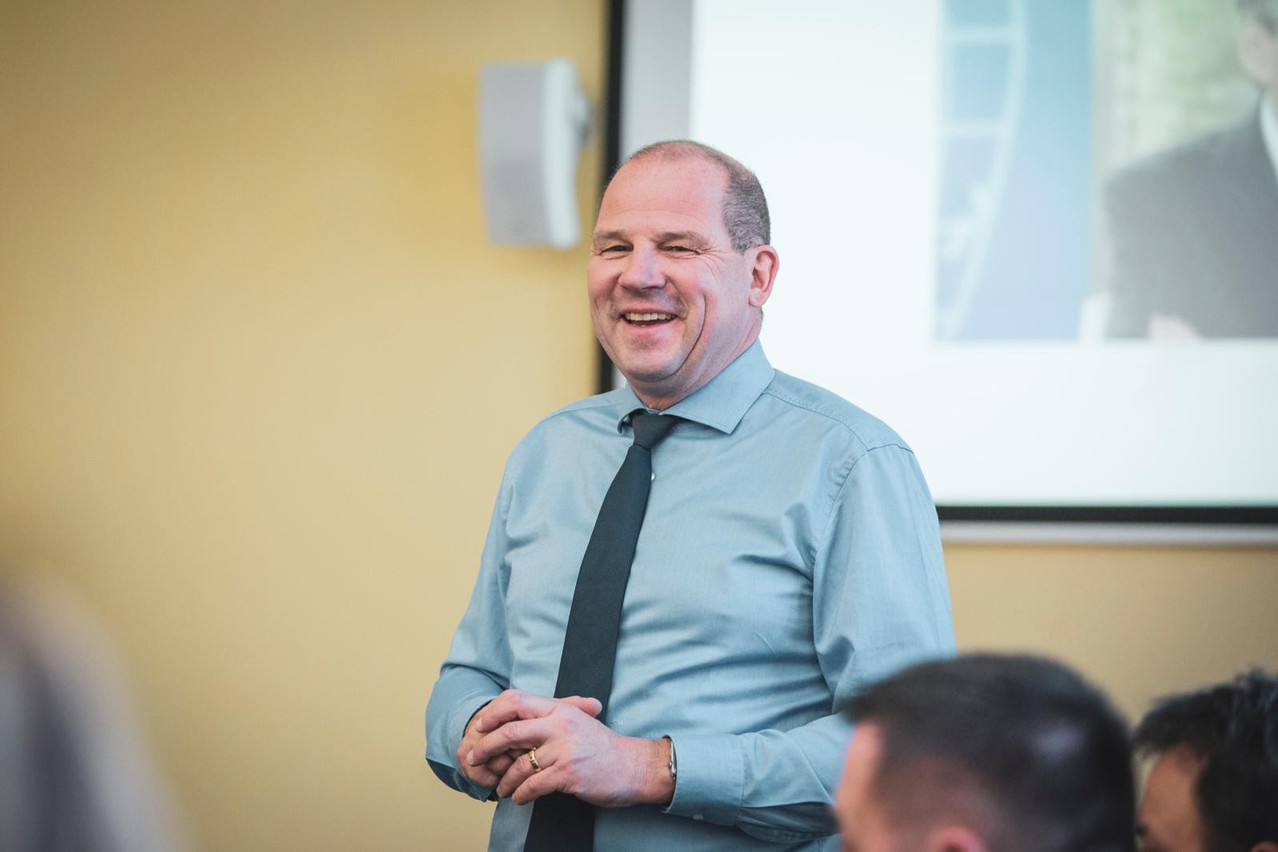 Stephan Schmitz 
Non-verbal communication, sometimes called « body-language » is a powerful tool to better communicate. 
It helps to emphasize your own messages but also to better detect those unspoken words of the person(s) your are communicating with. The workshop will walk through the basics and provide some practical insights on the "do's and don'ts"…
Level : All level
Expert : Stephan Schmitz (Accuris)
Objectives :
- Understand the basics of non-verbal communication 
- Set the ground to master it in a professional environment
Important 
The capacity for our events is limited due to the health crisis we are currently going through. So, if for any reason unknown to us, you are unable to attend, we invite you to contact us as soon as possible in order to give your place to another member of the Club.
Participants are hereby informed that they are likely to appear on photographs taken at the event. These are intended to be published in print and/or digital media published by Maison Moderne.