Workshop - Stratégie & operations
Tuesday 02/09/2021
Le contenu ci-dessous est exclusivement disponible en anglais.
Letter, email, web portal, smart paper: communication with your customers is a question of finding the right paper/digital combination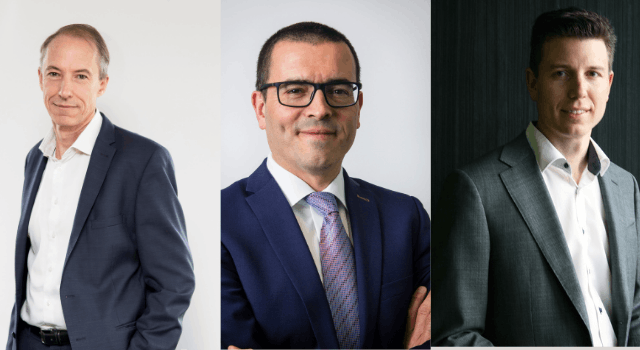 Victor Buck Services
Effective customer communication: how to create a new customer experience with the right balance between the digital moment and the paper touch.
Operations, sales & marketing, administration, these key functions share the challenge of how best to communicate to customers. To make the right choice between paper and digital, companies must also take into account cost, efficiency, sustainability and security. Moreover, paper can create a bridge to the digital world by using printed electronics to improve customer experience. We will share 7 tips to help you design your future communication model.
Level :  Medium
Expert :  Manu Ribeiro, Head of Product Management ; Scott Garlick, Head of Prospection and Growth and  Ludovic Duvetter, Business Development Manager (Victor Buck Services)
Objectives :
- Understand the key considerations to design an efficient communication model
- Discover how paper and digital have a complementary role in communication
- Introduce new technologies that improve customer experience
IMPORTANT
Participants are hereby informed that they are likely to appear on photographs taken at the event. These are intended to be published in print and/or digital media published by Maison Moderne.