Workshop - Stratégie & operations
Tuesday 04/20/2021
Le contenu ci-dessous est exclusivement disponible en anglais.
Intellectual property – a relic from the past or opportunity during uncertain economic times?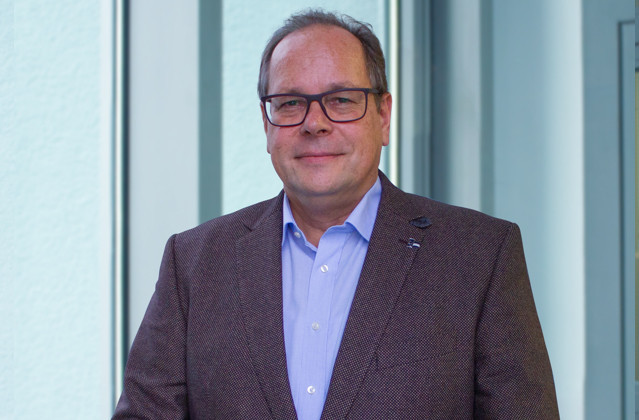 Burkhard Josuhn-Kadner
How intellectual property supports creating, developing and protecting a business in times of crisis and a more challenging business environment.
Intellectual Property Rights (IPR) are diverse and suitable for quite different needs to support and maintain a business or product. There is no one size fits all. The selection of the right IP strategy and approach can result in powerful, compliant exclusivity to protect a business. The crisis challenges corporate budgets and forces the rethinking of traditional concepts to utilize IPR to secure R&D investments. New products, services, product lifecycles and markets also require a rethinking, let us discuss how to cope with them.
Level : Beginner and Medium
Expert :  Burkhard Josuhn-Kadner (Dennemeyer Consulting)
Objectives : 
- Basic understanding of what intellectual property (rights) mean and how IPR are typically applied
- How can IPR contribute to a business in a powerful and sustainable way? Is this measurable?
- Move of corporate IP from a cost center to a profit center strategy and approach
- Why IP intelligence is powerful and provides unique business insights; Intuition and lucky breaks can create good IP, yet a more predictable approach is suggested