Wednesday 12/02/2020
Le contenu ci-dessous est exclusivement disponible en anglais.
Systemic risks in the Luxembourg real estate market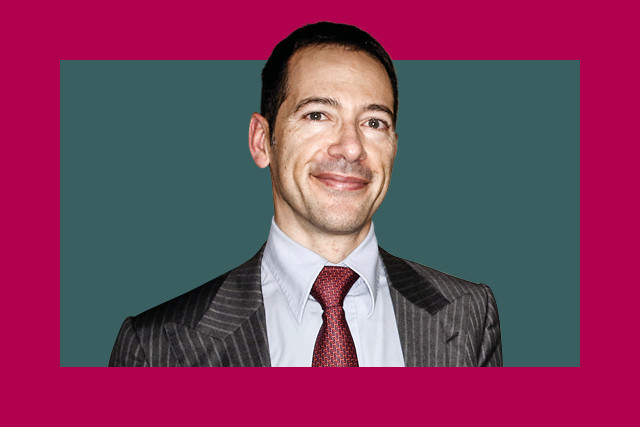 Jean-Pierre Zigrand Maison Moderne
Luxembourg real estate prices continue to rise, but industry players still refuse to consider a real estate bubble that would threaten both borrowers and creditors.
On December 2nd, the Paperjam Club has the pleasure to receive Jean-Pierre Zigrand, Director, Systemic Risk Centre at London School of Economics and Political Science, to discuss the systemic risks in the Luxembourg real estate markets, country of the most expensive flats in Europe in 2019.
About the speaker:
Jean-Pierre Zigrand is director of the Systemic Risk Centre and of the Financial Markets Group and Associate Professor of Finance at the London School of Economics. His research interests are in the areas of systemic risk and asset pricing in which he has an extensive publication record. His teaching is principally in quantitative finance at MSc, PhD and executive levels.
Dr Zigrand is the director of the LSE MSc Finance executive programme. He is a member of the Bank of England's Macroprudential Panel - Market Subgroup and has acted as a consultant to private sector financial institutions as well as to regulatory bodies. 
He has been a Lead Expert to the UK Foresight Team on the Future of Computer Trading. Dr Zigrand has a BA and MA in Economics from the Catholic University of Louvain and a PhD in Economics from the University of Chicago.
Important
This event is strictly reserved for Paperjam Club members and will be subject to verification. Not a member yet? Ask for a discovery voucher by writing to [email protected]