Conférence - Communication, Marketing & Vente
Wednesday 12/02/2020
Le contenu ci-dessous est exclusivement disponible en anglais.
Discover the new Delano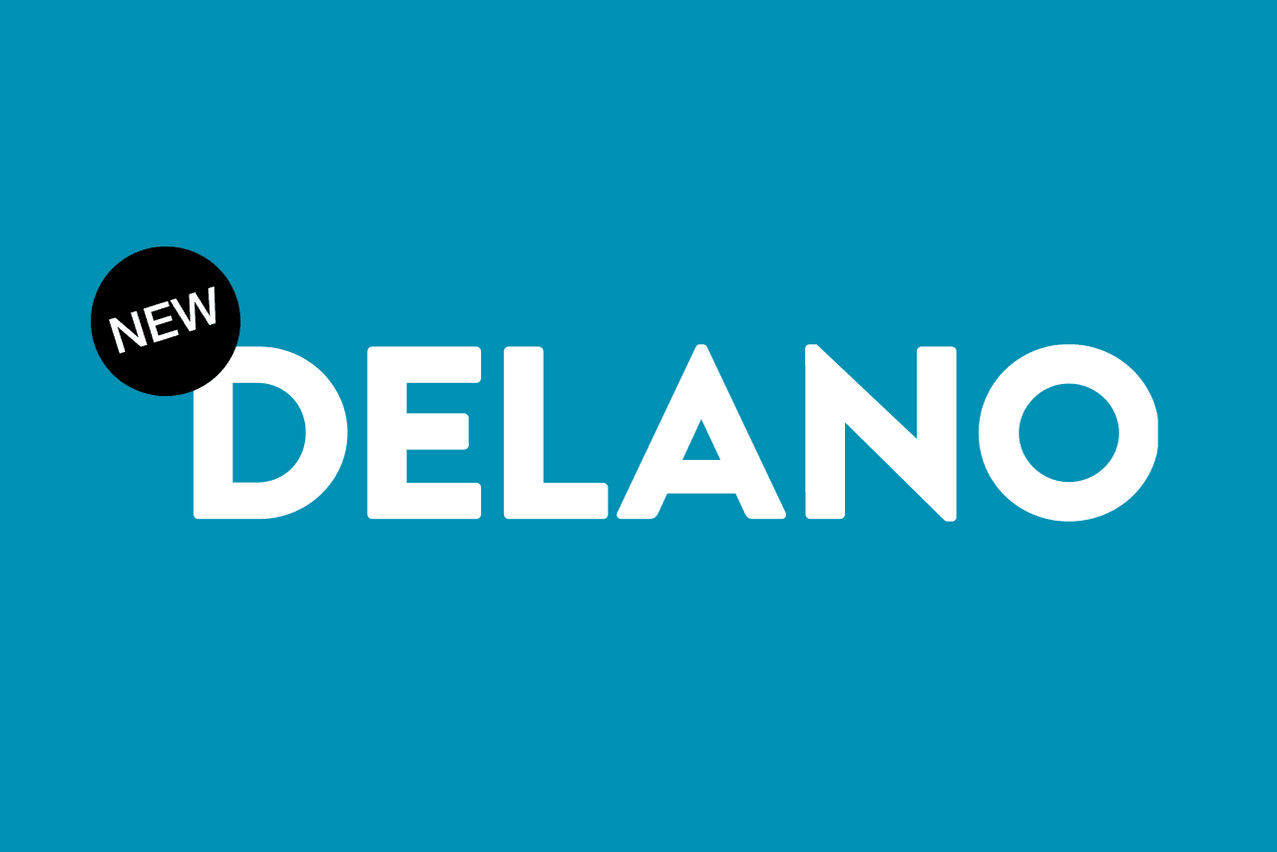 Maison Moderne
In 2021, Delano will turn 10 and we hope to celebrate this special anniversary with you in the summer.
Meanwhile, join us for this webinar to discover how the Delano brand and ecosystem are being reevaluated and to hear details of more exciting news to come: brand new magazine design; stronger collaboration with Paperjam; new website; the newsletters redesign and more.
Editorial questions? Send an email to Nathalie Reuter : [email protected]
Sales questions? Send an email to Dominique Gouviaux : [email protected]nmoderne.com
PROGRAMME
11:00 START OF THE WEBINAR
IMPORTANT
This event is organised by the Paperjam Club. Delano readers can sign up for free by selecting "Voucher découverte non membre" on the registration form.