Formation - Finance & Comptabilité
Tuesday 11/24/2020
Le contenu ci-dessous est exclusivement disponible en anglais.
The professional payment guarantee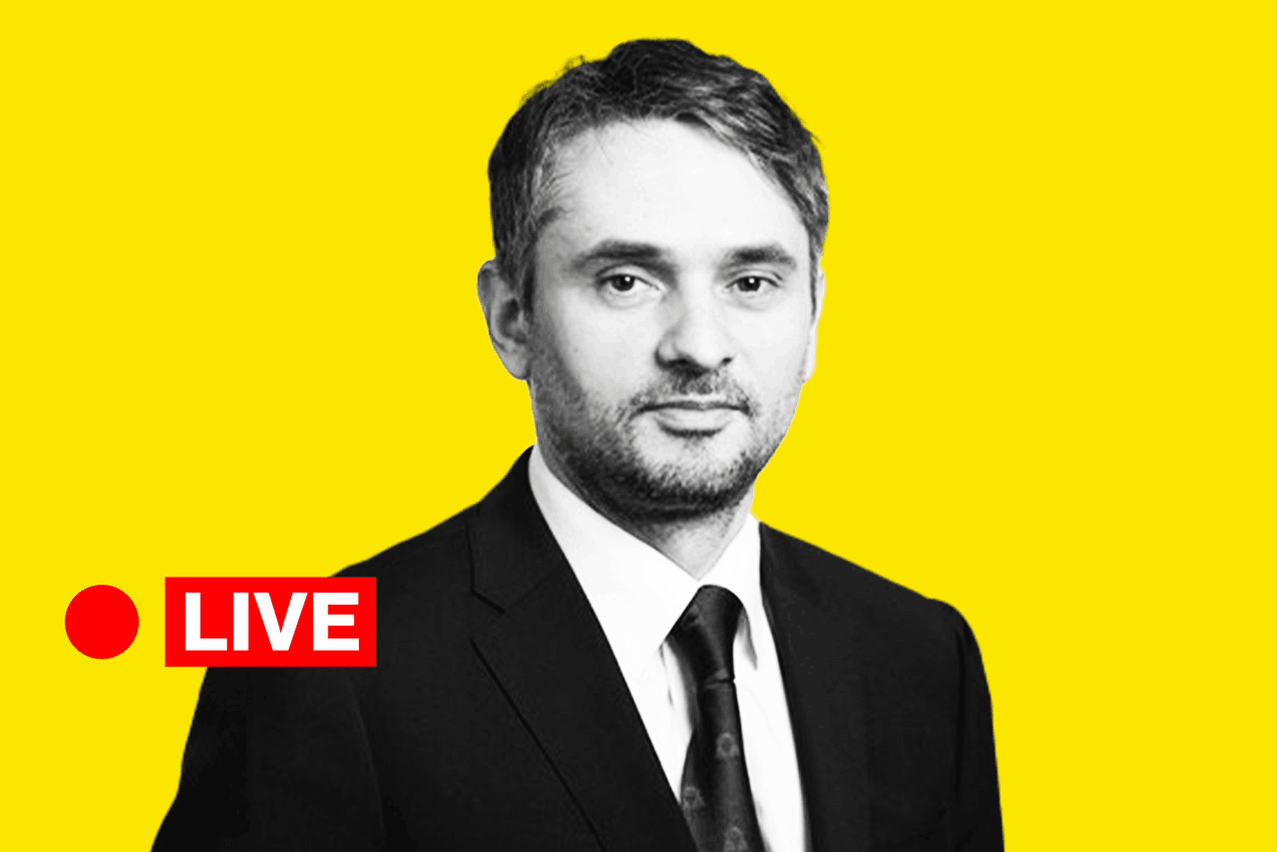 Maison Moderne
 Discover a new type of Luxembourg guarantee, which has been introduced by a law of 10 July 2020
The presentation will provide an overview of the previous landscape of Luxembourg law guarantees and summarise the main features and potential applications of the new professional payment guarantee.
Speakers : Constantin Iscru (Counsel in Finance, Projects & Restructuring)
Objectives
-        Understand the innovations to the Luxembourg guarantee options introduced by the new law
-        Discover the main characteristics and possible uses of the new guarantee
-        Identify the requirements for the validity of the professional payment guarantee
Programme
13:30 START OF THE EVENT
14:00 Q&A WITH THE AUDIENCE
Important
This event is strictly reserved for Paperjam Club members and will be subject to verification. Think your company is a member? You can pick up your ticket and invite your colleagues to do the same.
Not a member yet? Ask for a discovery voucher by writing to   [email protected]  .