Conférence - Stratégie & operations
Tuesday 11/24/2020
Le contenu ci-dessous est exclusivement disponible en anglais.
APIs – Paving the way for a digital economy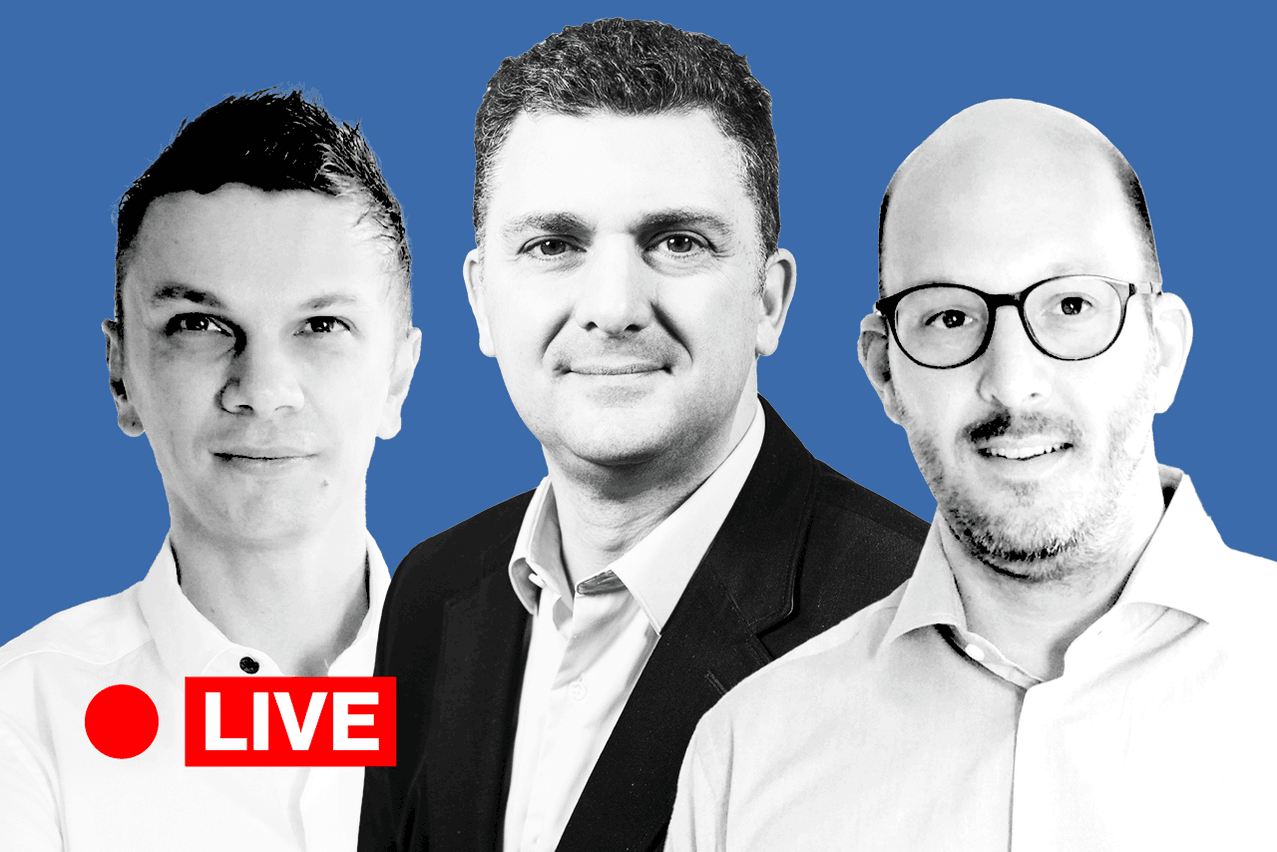 Maison Moderne
As we head into 2021, digital transformation is no longer an option — businesses that do not transform will simply not survive.
In addition, organisations are increasingly feeling the need to accelerate their digital transformation journeys as a result of the hard-hitting COVID-19 pandemic and the incessant regulatory pressure.
In order for businesses to transform, they need application programming interfaces (APIs), which have become a key enabler for this evolution to take place. APIs are igniting a cultural shift within many organisations, enabling the integration of diverse IT systems and building more collaborative and self-service IT environments. Playing a defining role in creating new digital services, APIs can connect partner and customer ecosystems and increase the value of underutilized data, as well as unlock new revenue streams.
Be that as it may, the real business value arises only if the API governance and API security are put up front and are trustworthy enough to let users consume yours APIs.
As digital transformation becomes commonplace, in this webinar IBM and Finologee will share their view on how to deploy an API management solution that helps organisations in various industries, but specifically financial institutions, move towards a more digital economy.
Speakers:
- Emmanuel Treny (Director of Application Modernisation & Integration Europe - IBM)
- Stéphane Chmielewski (Finologee)
- Georges Berscheid (Finologee)
Programme
12:00 START OF THE EVENT
12:45 Q&A WITH THE AUDIENCE
Important
This event is strictly reserved for Paperjam Club members and will be subject to verification. Think your company is a member? You can pick up your ticket and invite your colleagues to do the same.
Not a member yet? Ask for a discovery voucher by writing to    [email protected]   .