Workshop - Finance & Accounting
Thursday 12.11.2020
Overview on the Funds Financing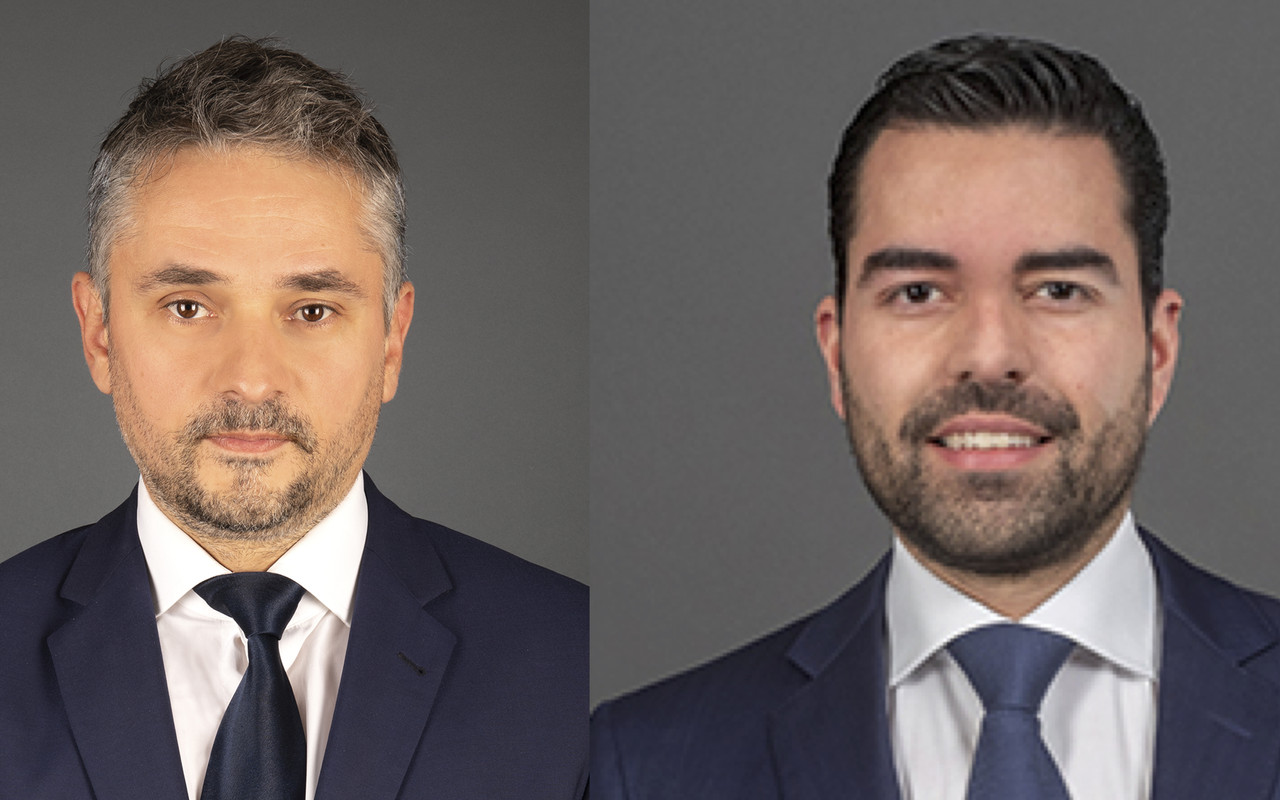 DLA Piper
The purpose of this training is to provide the audience with an overview of the key legal elements when financing funds, the actors and the do's and don'ts.
Luxembourg is the world's second largest investment funds domicile, and is the prime location for the pan-European and global distribution of investment funds under the UCITS brand. Luxembourg has gradually opened up to the alternative asset classes, offering bespoke structuring solutions through the SICAR, SIF and more recently with the SLP and the RAIF.  
Credit providers are more and more advancing funds to Funds or SPVs owned by a Fund.
Level : beginner and confirmed 
Experts : Xavier Guzman and Constantin Iscru  (DLA Piper)
Objectives: 
- To understand the limitations of Funds structures when getting financing and elements to pay attention to
- The actors (to be) involved when getting financing
-  The security interests and guarantees to be provided
IMPORTANT 
Participants are hereby informed that they are likely to appear on photographs taken at the event. These are intended to be published in print and/or digital media published by Maison Moderne.