Workshop - Management & leadership
Thursday 09/23/2021
Le contenu ci-dessous est exclusivement disponible en anglais.
Leadership in the digital age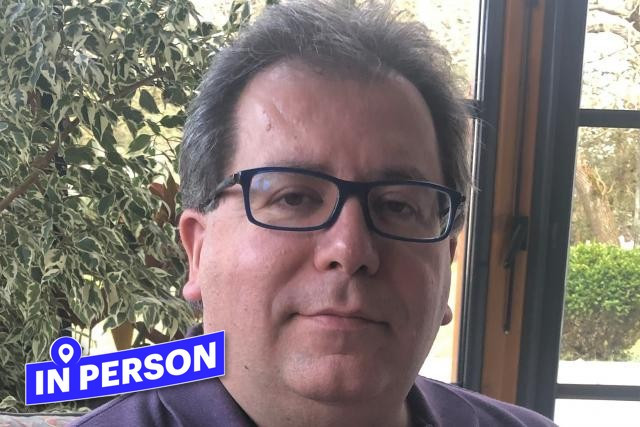 Maiosn Moderne
The emergence of digital technology has a disruptive effect, there is no doubt about it. This requires a change in behaviour, both individuals and organizations
"Companies that are transforming digitally are 26% more profitable than their competitors" - The MIT Initiative on the Digital Economy (IDE), 2017.
Adaptability, determination and curiosity will allow the leader to face all the changes related to the transformation context: digitalization, big data, artificial intelligence, cloud, machine learning and much more...
Human capital has a central role to play in these transformations. Without a particular attention to the human dimension of change, digitisation will not be able to deliver its full potential. If digital technology is not properly integrated by organisations and employees, the added value brought by these developments will be much lower.
One of the challenges is therefore to involve employees in this movement and to build the skills necessary for tomorrow's successes.
Expert : Renaud Barbier
Level : all levels
Objectives :
- Understanding the impact of digitisation
- Learn the keys to improver
- Discover the skills to be acquired
IMPORTANT 
Participants in our events are informed that they may appear in photographs taken during the event. These are intended to be published in the written or digital media published by Maison Moderne.