Thursday 11/18/2021
Le contenu ci-dessous est exclusivement disponible en anglais.
Regulatory sanctions in investment funds: the new paradigm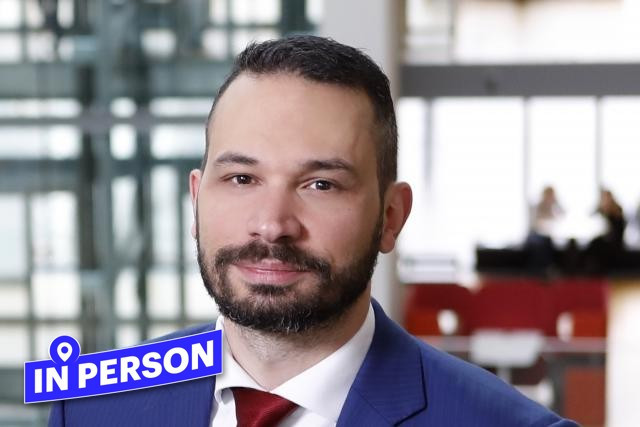 Maison Moderne
With the implementation in Luxembourg of the sanctions regime provided for by the UCITS V Directive and under the pressure of the various regulators in the European Union to tighten their practices, investment funds, their service providers and the managers of these entities are facing an ever-increasing financial and reputation risk. 
In the face of this risk, a coherent strategy to comply with regulatory obligations, but also to react when the regulatory risk materialises, is imperative.
The regulatory tsunami in the investment fund sector is not just a stylistic figure. For more than ten years, it has been a reality facing investment funds, management companies, depositaries, central administrations, their managers and, more generally, investment fund service providers.
No part of the activity has been neglected by regulation. It will impact the way your structures are organised, the human and technical resources required to carry out your business, the way you manage conflicts of interest or communicate with your clients but also, within the framework of the most regulated structures, the way your funds are managed.
A regulation that is not sanctioned, being a regulation that is not effective, you have to put in place the necessary tools to comply with its requirements but also be prepared to answer to the regulator if compliance has not been ensured.
Using concrete examples, we will help you understand the sources of regulatory risk in your business and the potential consequences, as well as the main elements to know in order to minimize the impact and how you will have to react if this regulatory risk were to materialize.
Expert: Mathieu Scodellaro (PwC Legal)
Level: Beginner - Advanced
Objectives : 
- Understanding regulatory risk and its consequences
- Understand how to prevent and respond to this regulatory risk if it occurs
IMPORTANT 
The capacity for our events is limited due to the health crisis we are currently going through. So, if for any reason unknown to us, you are unable to attend, we invite you to contact us as soon as possible in order to give your place to another member of the Club.
Participants are hereby informed that they are likely to appear on photographs taken at the event. These are intended to be published in print and/or digital media published by Maison Moderne.