Workshop - Finance & Accounting
Thursday 18.06.2020
How to set up an anti-money laundering process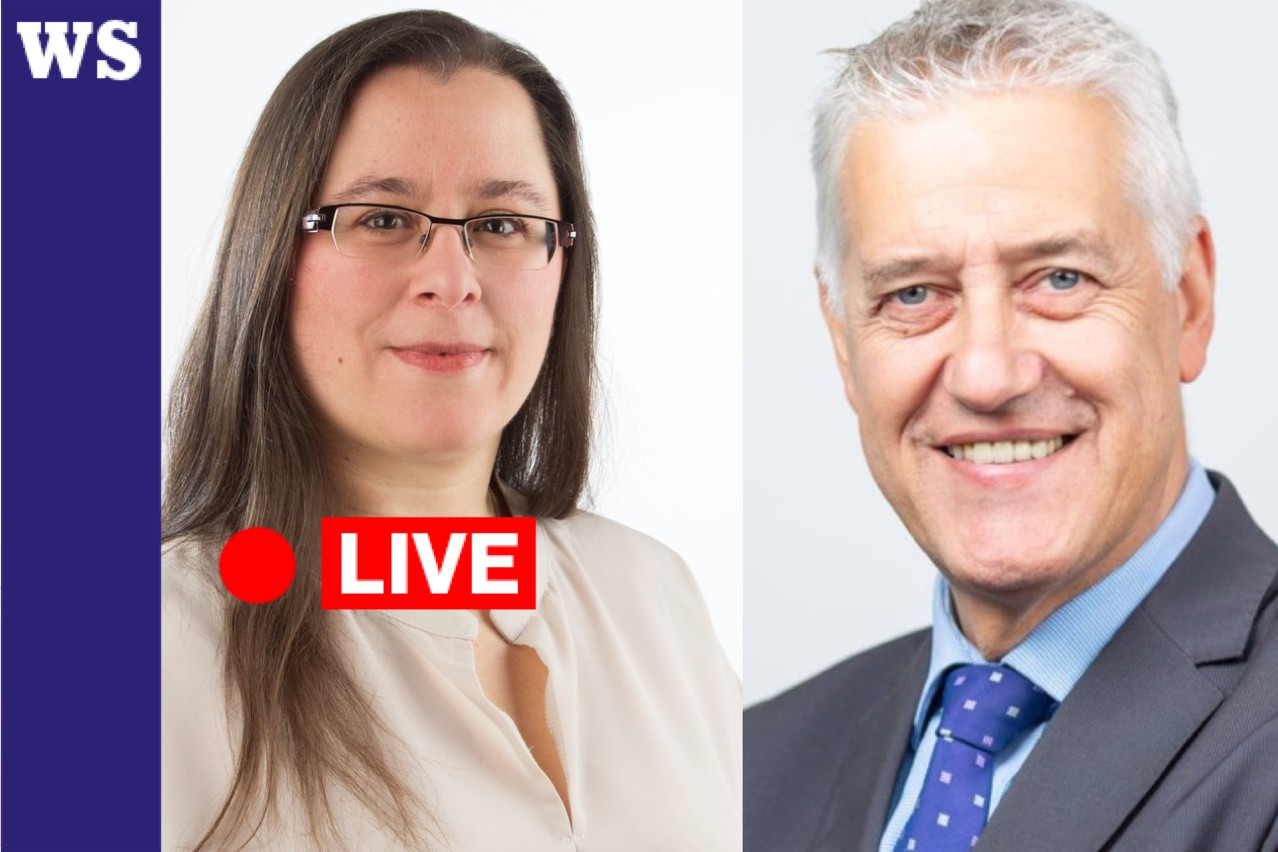 Maison Moderne
Le format phare de la formation du Paperjam Club se déploie en digital. Les Workshops sont des ateliers éligibles aux aides de l'État pour la formation professionnelle continue en petits groupes qui couvrent aussi bien les « soft » et « hard » skills au travers de 8 cycles. Les workshops en digital durent 1H30 et prévoient des interactions directes avec le formateur.
Learn how to build a risk-based approach depending on country / client (Know Your Customer) / products.
The people in charge of developing and implementing anti-money laundering procedures have to develop a compliance plan. We will provide an overview of the process, which includes knowing your customers, keeping proper records, reporting suspicious transactions, appointing a compliance officer, training staff, mapping risks and managing the relationship with the CSSF and the CRF.
Level : beginner 
Objectives:  
- Identify all zones and risks factors.
- Understand the impact of a bad organization that does not respect the 4 pillars 
Experts:  
- Céline Ancelet-David – Training Project Manager – IFE by ABILWAYS
- Yves Ganseman – Compliance Expert & Independent Trainer – IFE by ABILWAYS
IMPORTANT
Cet événement est strictement réservé aux membres du Paperjam Club et fera l'objet d'une vérification. Vous pensez que votre entreprise est membre ? Vous pouvez prendre votre billet et inviter vos collègues à le faire également
Vous n'êtes pas encore membre ? Demandez un voucher découverte en écrivant à  club@paperjam.lu .