Formation - Personal development
Tuesday 02.06.2020
Is my Career on Lockdown ?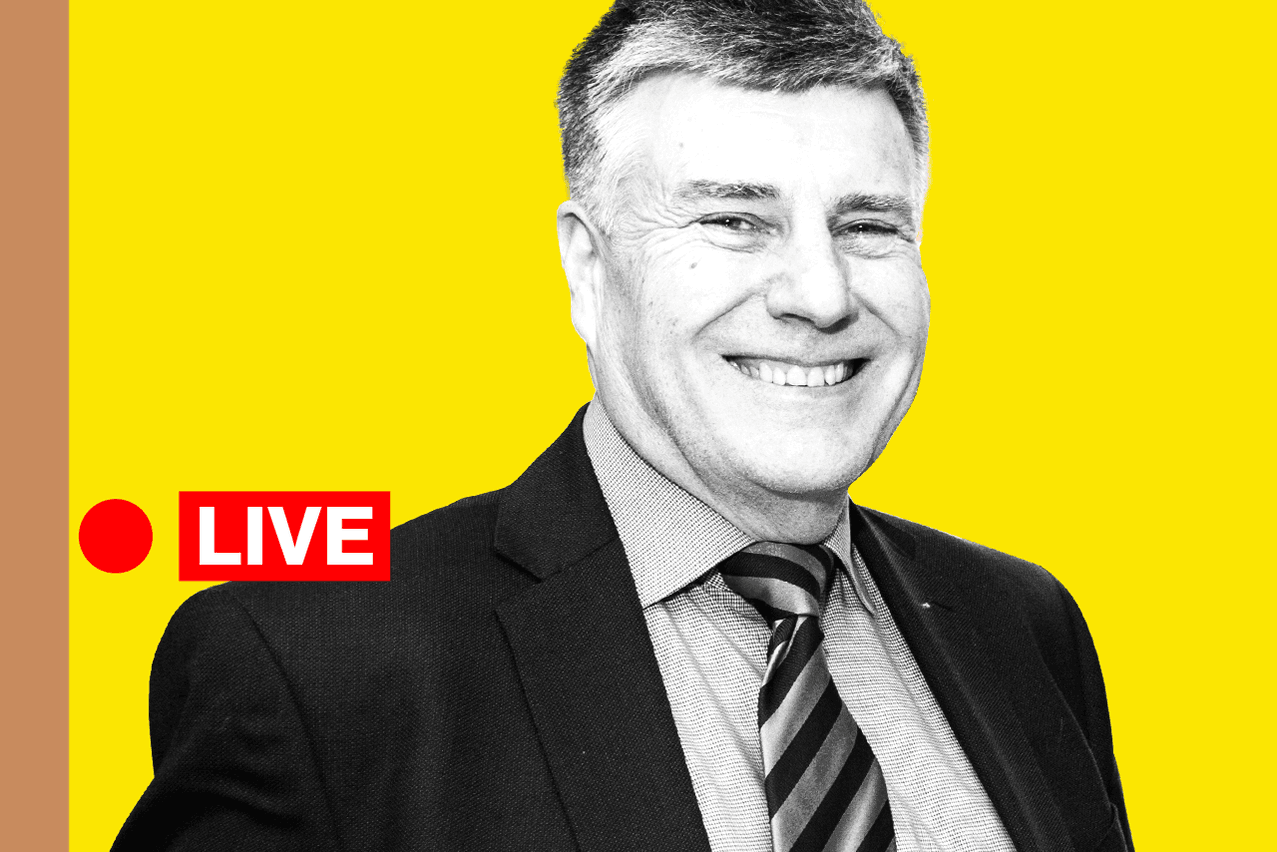 Maison Moderne
These are unprecedented times. People are working in ways they never imagined. But you know that. What you may not know is that it's also the rarest of opportunities to do some deep reflection about your working life. 
You may now be in the new world of working from home. You may have been made redundant or are at home on reduced pay. Whatever your situation, some personal reflection now could be invaluable.  
Ask yourself these three questions: 
Should really I have a  career goal ? 
Am I feeling that it's time for a career change ? 
Do I want to do something else but don't know where to start ? 
If you answer yes to any of these then this webinar can help. We will take a quick look at some career facts and consider a way ahead.
Dr Keith AMOSS, Career Coaching and Mentoring, will share its experience with you.
Objectives
- Understand how your personality, personal values and talents are relevant to a successful career.
- Recognise the importance of knowing yourself and your life purpose.
- Learn why setting career goals can lead to balance and happiness.
Programme
01:30pm START OF THE WEBINAR
02:00pm Q&A WITH THE AUDIENCE
Important
This event is strictly reserved for Paperjam Club members and will be subject to verification. Think your company is a member? You can pick up your ticket and invite your colleagues to do the same.
Not a member yet? Ask for a discovery voucher by writing to [email protected] .