Thursday 05/14/2020
Le contenu ci-dessous est exclusivement disponible en anglais.
Private Equity and Venture Capital, Embracing the new normal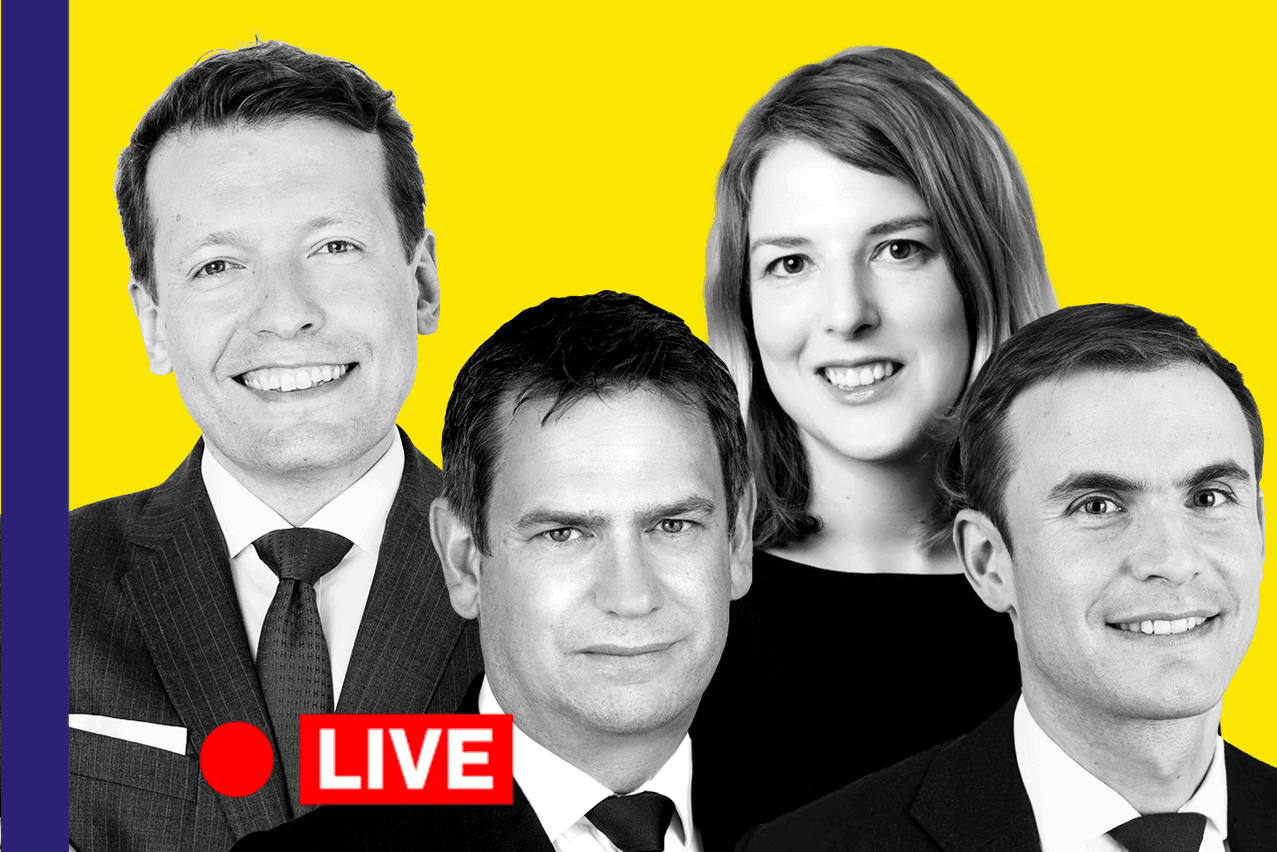 Maison Moderne
Why is this crisis not comparable with 2008 ? Will Private Equity transaction slowdown?
Paperjam club and Apex Group put together a Panel discussion with Renaud Oury (Apex), Anne-Gaelle Delabye (Ogier), Jason Howard (Headway Capital Partners) and Laurent Capolaghi (Ernst & Young). 
Will the fund manager become more conservative?
How do the funds interact with the companies in which they have invested to help them through this crisis? Have they guided the strategy of the management teams ?
There is still plenty of capital out there, dry powder levels are at record levels on an absolute basis. How will this capital be deployed in the future?
The crisis will have revealed very significant potential in certain start-ups or certain sectors, are they the next potential investments ?
Will remote working accelerate the digital transformation of funds and services around funds?
Can we expect regulatory changes in Luxembourg in the private equity sector?
Program
06:00pm START OF THE WEBINAR
06:45pm Q&A WITH THE AUDIENCE
Important
This event is strictly reserved for Paperjam Club members and will be subject to verification. Think your company is a member? You can pick up your ticket and invite your colleagues to do the same.
Not a member yet? Ask for a discovery voucher by writing to [email protected].