Workshop - Management & leadership
Thursday 03/12/2020
Le contenu ci-dessous est exclusivement disponible en anglais.
How to lead and motivate your team, discover the personal motivations of each person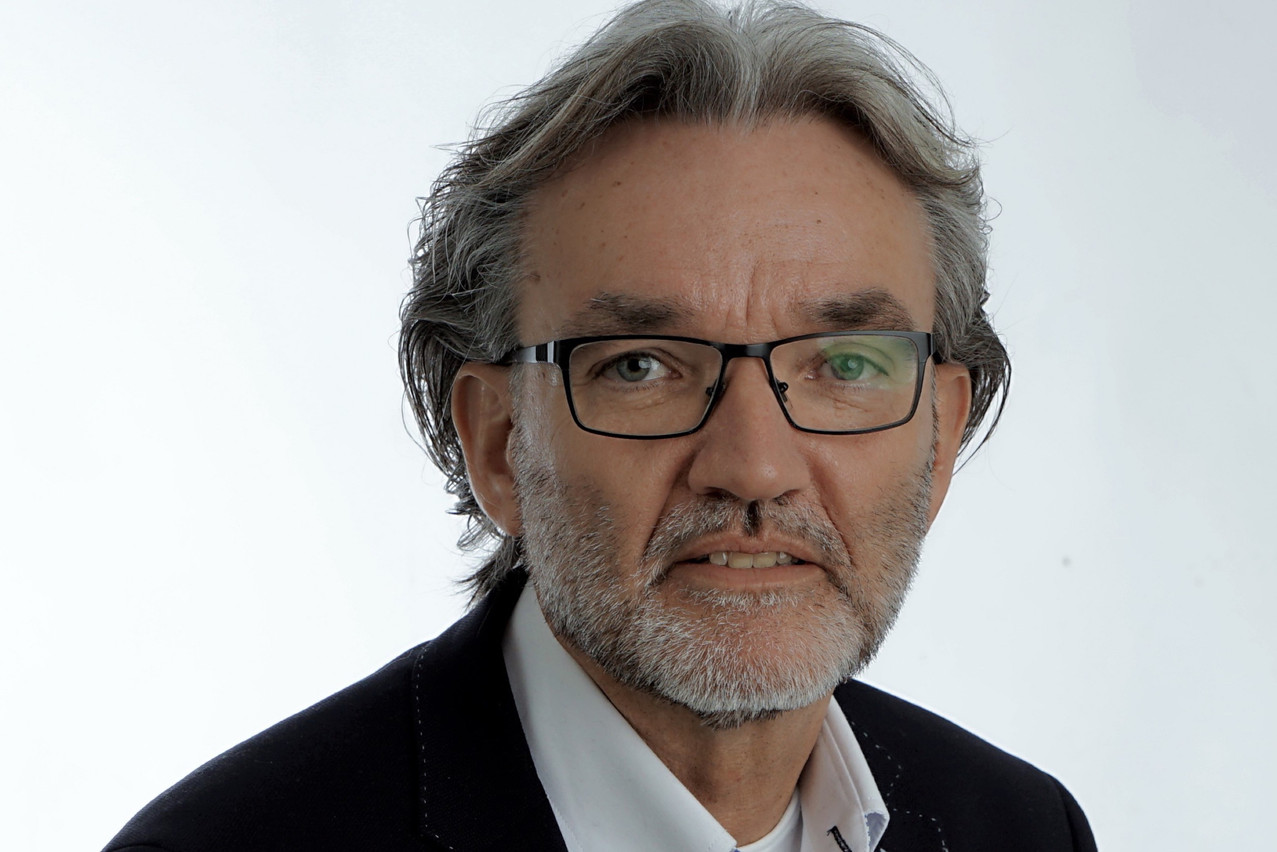 Grow to Excellence 
Managing a team is a challenge for many managers; managing and leading a motivated team is a success.
The manager's mission is to manage and lead his team; set objectives, coaching, evaluation, field coaching and give feedback so that they develop, improve in interactions with customers (internal and external) and become more competent. 
Learn to discover their sources of motivation, a key element that will empower each of your employees and grow your team.
Level : Managers/Team Leaders (all levels)
Objectives :
- Self-assess personal motivations
- Understand the triggers of motivation and demotivation
- Develop an action plan for your team  
Expert : Allard Claessens (Grow to Excellence and Mercuri International Benelux) 
IMPORTANT
Participants in our events are informed that they may appear in photographs taken during the event. These are intended to be published in the written or digital media published by Maison Moderne.