Delano Live - Social event
Tuesday 17.03.2020
Delano Live :  Data protection & Online Privacy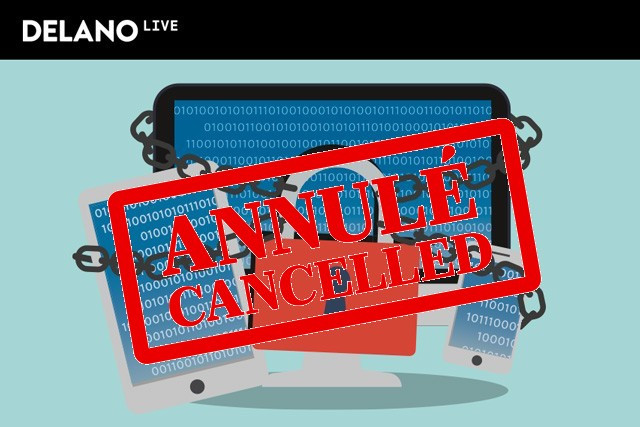 Maison Moderne
Members and expat communities are invited to join the Club and Delano teams and their guests.
You may ask, "what's the worst that could happen to my data?"   
Certain online privacy abuses are deeply disturbing. During this Delano Live, computer security researchers and digital literacy trainers will share some of the unsettling ways that our personal data could be (or is already being) exploited.  
Speaker : 
- Chris Pinchen of The Privacy Agency
- Céline Massompierre of Excellium Services
IMPORTANT
Participants are hereby informed that they are likely to appear on photographs taken at the event. These are intended to be published in print and/or digital media published by Maison Moderne.
PROGRAMME 
18:30 WELCOME & BAR SERVICE
19:00 DELANO INTERVIEWS
20:00 END OF THE BAR SERVICE