Workshop - Strategy & Operations
Thursday 23.01.2020
Choose shared offices? Perspectives and testimonies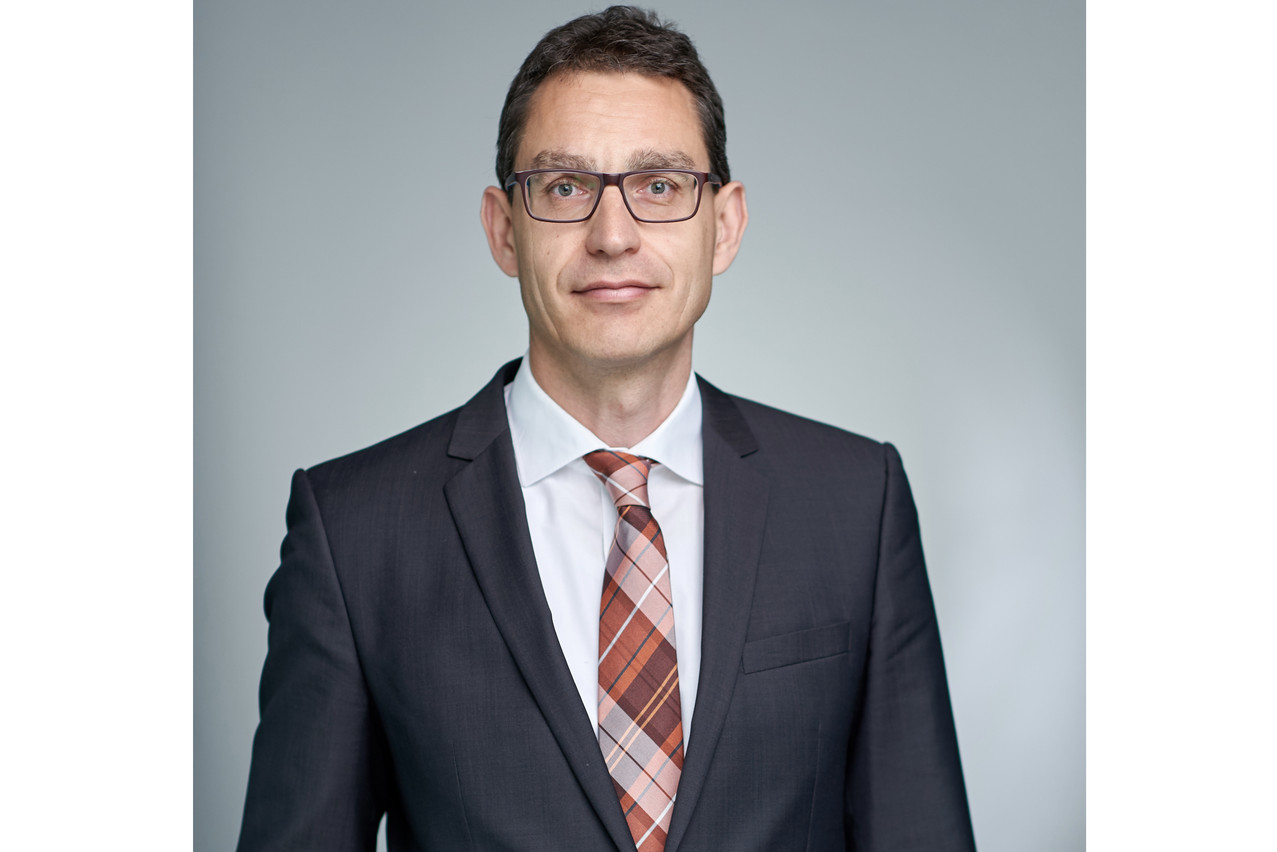 Tetris DB
Discover the dual perspective offered by the concepts of co-working and flex-desk and benefit from advice and feedback to make your own choices and make a successful organizational change.
An expert in workspace design invites you to actively share your questions and experiences! The concept of sharing is changing the working environment in two ways: on the one hand, service providers offering flexible rental of offices shared between several companies in "co-working" and, on the other hand, the solution of the shared workstation in "flex-desk" within a company. Consider the theory and practice, the advantages and disadvantages and benefit from feedback and concrete testimonies to evaluate these alternatives and make your own informed choices.
Level : Beginner 
Expert : Alain Meyer (TETRIS)
Objectives: 
- Learn about shared space and workstation models
- Consider the issues, interests and limitations
- Share questions, experiences and testimonies
- Make informed choices and prepare for organizational change
IMPORTANT
Participants in our events are informed that they may appear in photographs taken during the event. These are intended to be published in the written or digital media published by Maison Moderne.