Tuesday 10.12.2019
Delano Live :  The best of times, the worst of times: a review of 2019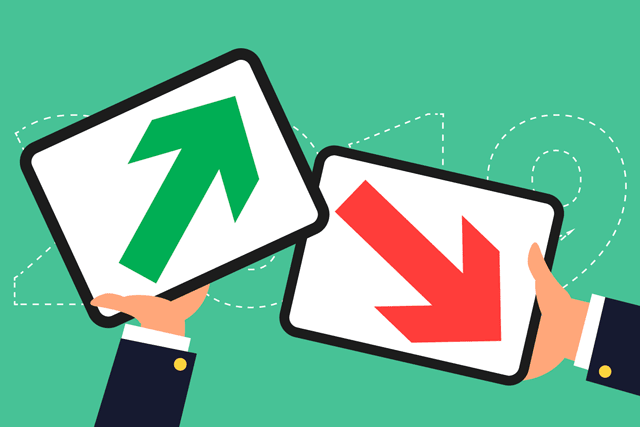 Maison Moderne
Members and expat communities are invited to join the Club and Delano teams and their guests.
A team of panellists will reflect on the last 12 months in Luxembourg, and on international news that has affected the grand duchy. And we will gaze into our collective crystal ball to give some predictions about what will make the headlines in 2020.
Important
Participants are hereby informed that they are likely to appear on photographs taken at the event. These are intended to be published in print and/or digital media published by Maison Moderne.
Programme
18:30 WELCOME & BAR SERVICE
19:00 DELANO INTERVIEWS
20:00 END OF THE BAR SERVICE