Thursday 12/05/2019
Le contenu ci-dessous est exclusivement disponible en anglais.
Delano Breakfast Talk :  The keys to fulfill your AML/KYC duties efficiently and safely
Maison Moderne 
As a member of the Financial Action Task Force (FATF)*, Luxembourg's compliance with global anti-money laundering and counter-terrorist financing standards will be reviewed in 2020.
Such analysis involves substantiating the technical compliance of the country through its main laws and regulations. To prepare for this bi-annual exercise, Luxembourg based companies are actively reviewing their AML/KYC processes. Chances are you are struggling with this process already.
Because they are often manual, such preparations are very labor-intensive and time-consuming. Moreover, manual processing poses security issues that could lead to disastrous data breaches.
If you are still striving to complete your AML/KYC duties efficiently and safely, this breakfast is for you! Come and benefit from an expert's insightful advice.
Birgit Goldak, Partner, Risk Insurance Services at PwC Luxembourg  will give you the keys to fulfill your AML/KYC duties efficiently and safely during a keynote speech, followed by an interactive Q&A session.
To register, please send an email at [email protected]
IMPORTANT 
Participants are hereby informed that they are likely to appear on photographs taken at the event. These are intended to be published in print and/or digital media published by Maison Moderne. 
PROGRAMME
08:15 WELCOME AND BREAKFAST
08:45 KEYNOTE SPEECH
09:30 END OF BREAKFAST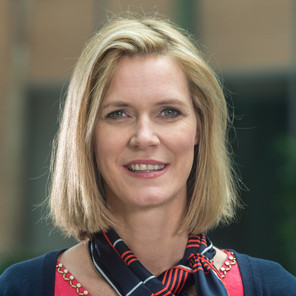 Birgit Goldak

Partner, Risk Assurance Services
PwC Luxembourg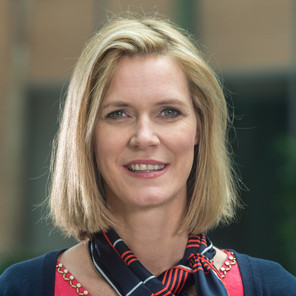 Birgit Goldak

Partner, Risk Assurance Services
PwC Luxembourg