Thursday 17.10.2019
Insight to Royal Hamilius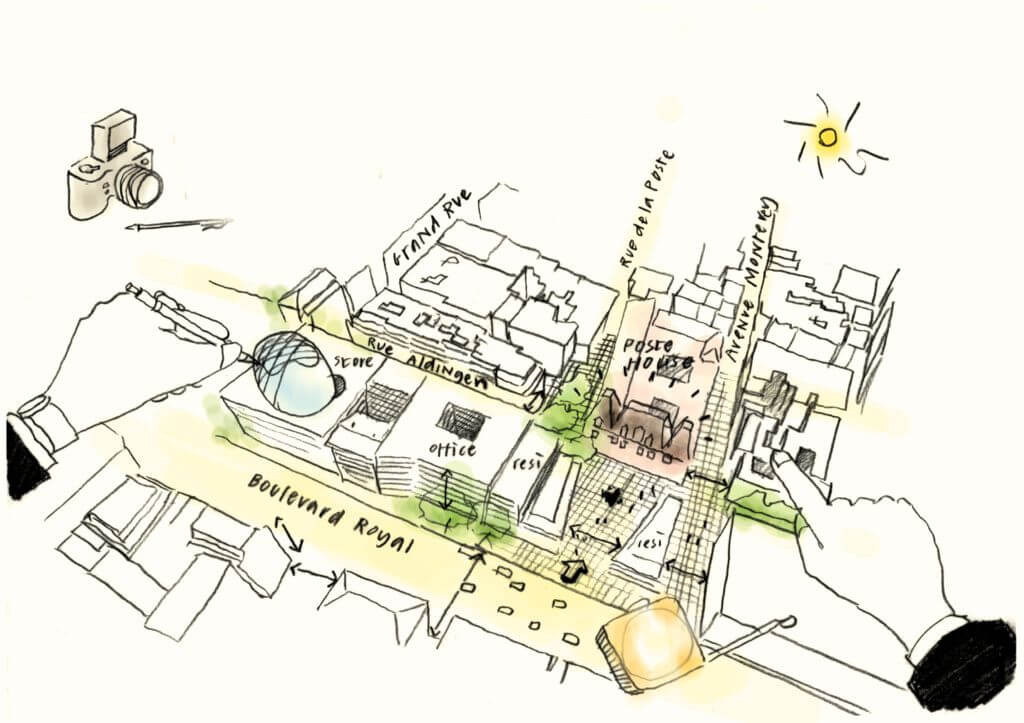 Royal Hamilius project Foster + Partners
On the occasion of the release of Archiduc magazine, the Paperjam Club offers you an exceptional evening featuring architects Christoph Lang from Tetra Kayser Associés and Darron Haylock from the British architecture firm Foster and Partners.
They will review the Royal Hamilius project and discuss its main challenges, starting with those related to design – implementation, adjustments (necessary) during the planning process and modifications made to the occupants.
Our speakers will also come back to the project's ambitions in terms of a sustainable approach as well as the importance of the relationship between the local partner and an international office.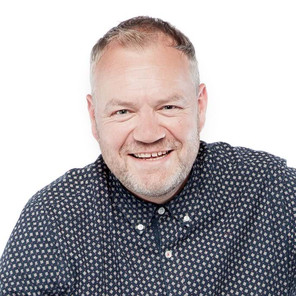 Darron Haylock

Partner
Foster + Partners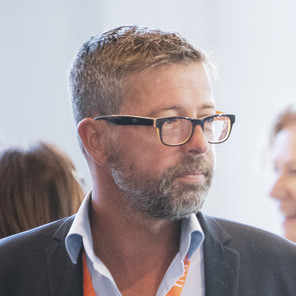 Christoph Lang

Partner
Tetra Kayser Associés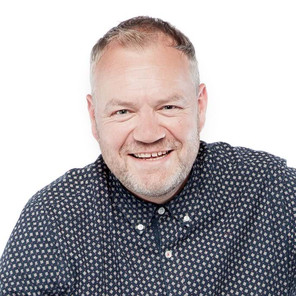 Darron Haylock

Partner
Foster + Partners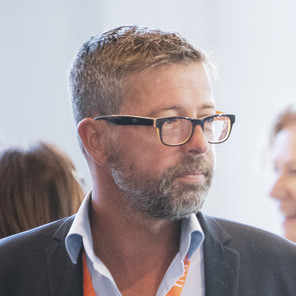 Christoph Lang

Partner
Tetra Kayser Associés