Tuesday 10/08/2019
Le contenu ci-dessous est exclusivement disponible en anglais.
10x6 Space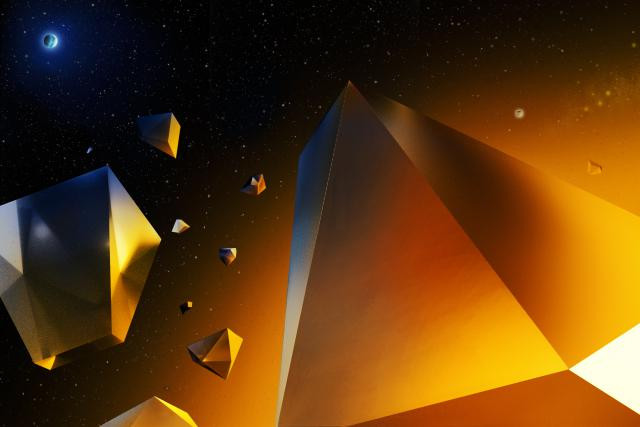 Maison Moderne
Si l'espace est longtemps resté un champ de conquête fantasmé par la science-fiction, il offre aujourd'hui des perspectives économiques bien réelles à différents pays, dont le Luxembourg.
Véritable hub européen, le Grand-duché attire les sociétés étrangères et motive la création d'une multitude d'entreprises qui axent leur core business dans l'espace. Internet et télécommunications, géolocalisation, météorologie, space mining ou encore exploration spatiale, feront l'objet de ce 10x6.
If space has remained for a long time a field of conquest fantasized by science fiction, it now offers very real economic possibilities to different countries, including Luxembourg.
As a true European hub, the Grand Duchy attracts foreign companies and motivates the creation of a multitude of companies that focus their core business in the region. Internet and telecommunications, geolocation, meteorology, space mining or space exploration, will be the subject of this 10x6.
Important
En s'inscrivant à cet événement, les participants sont informés du fait qu'ils sont susceptibles de figurer sur des photographies et images vidéo prises lors de l'événement, et déclarent leur accord. Ces images sont destinées à être publiées e.a. dans les supports édités par Maison Moderne.
Programme
18:30 WELCOME COCKTAIL
19:00 MOT DE BIENVENUE
19:10 10 INTERVENTIONS
20:30 WALKING & NETWORKING COCKTAIL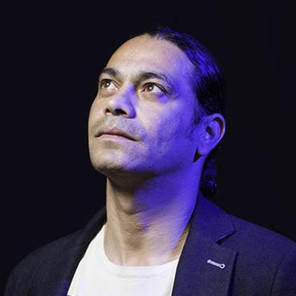 Abdu Gnaba

Director, Ph.D. Social-Anthropologist Market Researcher
Sociolab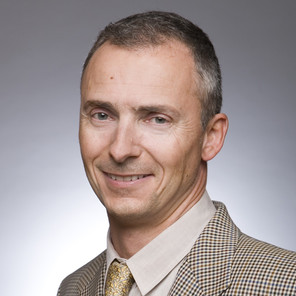 Christophe Loeillet

Space expert and External intervener
Université de Luxembourg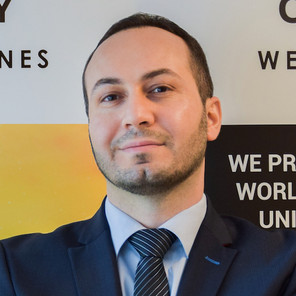 Omar Qaise

Founder & CEO
OQ Technology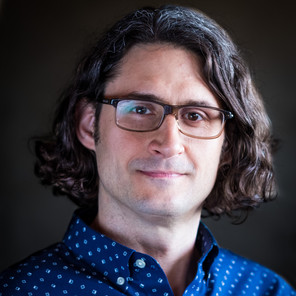 Julien-Alexandre Lamamy

Managing Director
ispace Europe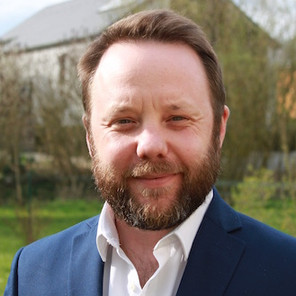 Andrew Bowyer

Co-founder and Director
Kleos Space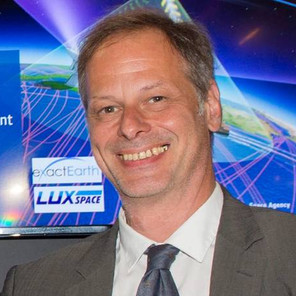 Jochen Harms

Managing Director
Blue Horizon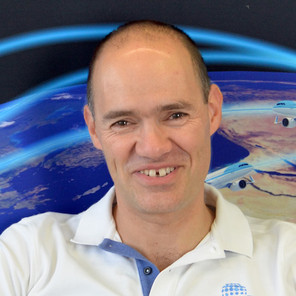 Carles Franquesa

Co-founder
Aistech Space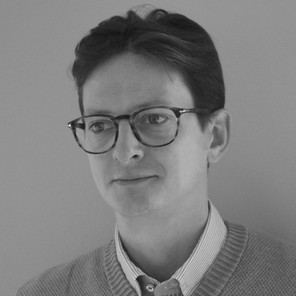 Thomas Friederich

General Manager
EarthLab Luxembourg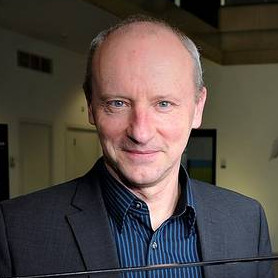 Gerd Eiden

Head of Applications and Services
LuxSpace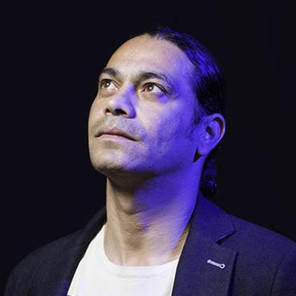 Abdu Gnaba

Director, Ph.D. Social-Anthropologist Market Researcher
Sociolab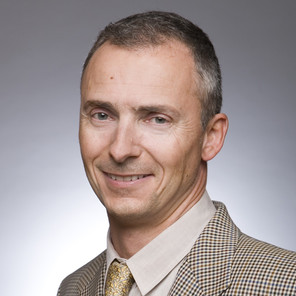 Christophe Loeillet

Space expert and External intervener
Université de Luxembourg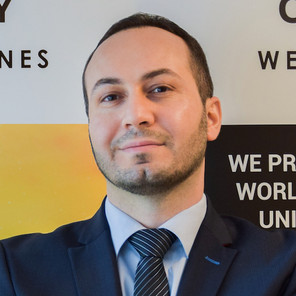 Omar Qaise

Founder & CEO
OQ Technology