Tuesday 01.10.2019
The Changing Role of Women in Managing Family Wealth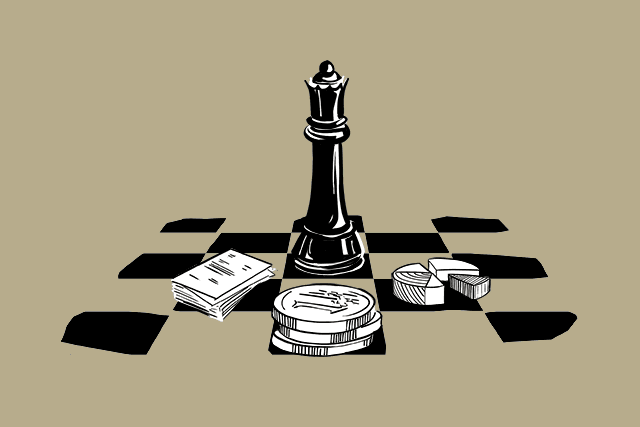 Maison Moderne
There has been a shift in the global pattern of wealth, and research shows that women are becoming richer and controlling more of the world's wealth.
In an industry traditionally dominated by men, both on the service and the client side, women will increasingly be the primary interface with their wealth managers, and private banks. How well equipped is the wealth management sector to serve these "new clients"? How might they need to adapt their offerings?
Banque Havilland is pleased to invite you to explore the changing role of women in managing family wealth today and what this means for the wealth management industry.
Seats are limited, so please confirm your attendance by email to  registrations@paperjam.lu before Wednesday 25 September.  
Programme
11:00 Welcome & registration
11:30 Introduction
12:00 Keynote speech
12:30 Light lunch
Important
Participants are hereby informed that they are likely to appear on photographs taken at the event. These are intended to be published in print and/or digital media published by Maison Moderne.