Wednesday 18.09.2019
10x6 Mobilité: Les défis de la Place luxembourgeoise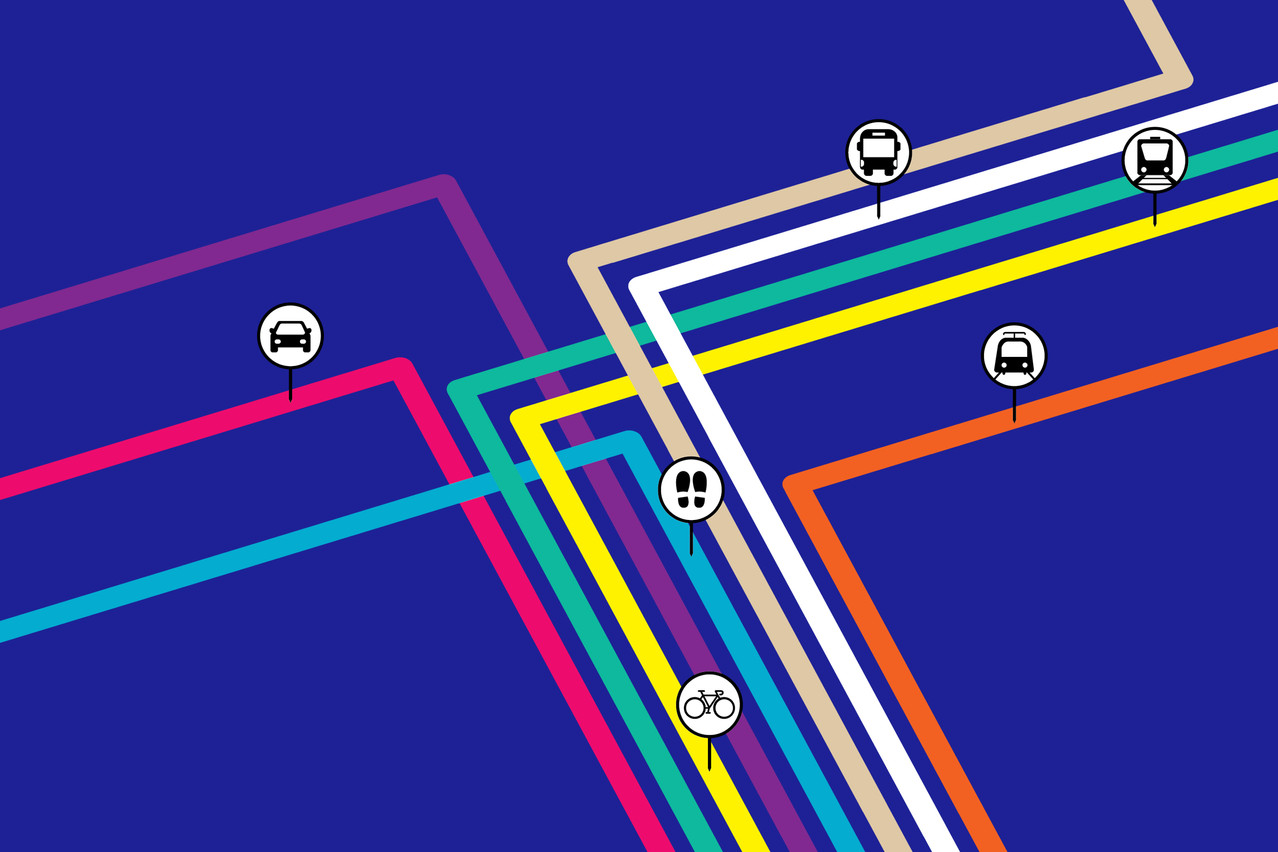 Maison Moderne
L'attractivité du Luxembourg crée un flux important de déplacements locaux et transfrontaliers, nécessitant des besoins croissants en matière de mobilité.
Nous arrivons aux limites de notre modèle actuel, avec une augmentation constante du parc de véhicules, entraînant la saturation des axes routiers et impactant la qualité de vie, l'économie et l'environnement. Ce 10x6 exposera 10 reflexions et initiatives ayant intégré le triptyque «Qualité de vie au travail – Environnement – Économie».
Luxembourg's attractions create a significant flow of local and cross-border traffic, requiring increasing mobility needs.
We are reaching the limits of our current model, with a constant increase in the number of vehicles, leading to road traffic congestion and impacting the quality of life, the economy and the environment. This 10x6 will present 10 initiatives that have integrated the triptych "Quality of life at work - Environment - Economy".
Important
En s'inscrivant à cet événement, les participants sont informés du fait qu'ils sont susceptibles de figurer sur des photographies et images vidéo prises lors de l'événement, et déclarent leur accord. Ces images sont destinées à être publiées e.a. dans les supports édités par Maison Moderne.
Programme
18:30 WELCOME COCKTAIL
19:00 MOT DE BIENVENUE
19:10 10 INTERVENTIONS
20:30 WALKING & NETWORKING COCKTAIL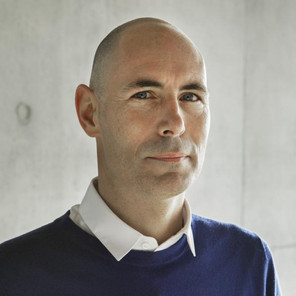 Mathias Fritsch

Partner
Beiler François Fritsch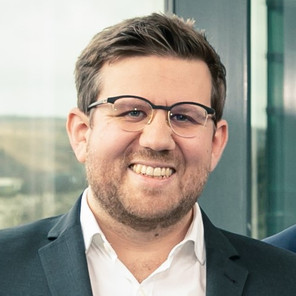 Vincent Hein

Économiste
Fondation IDEA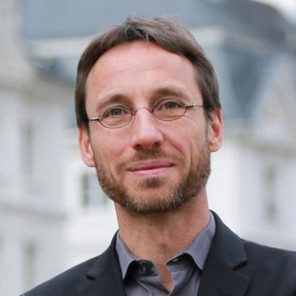 Thomas Bousonville

Professeur & Directeur
Hochschuleinstitut (DFHI)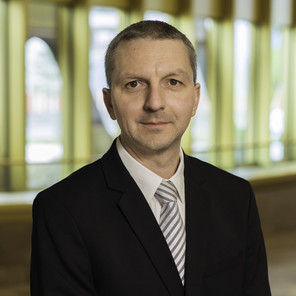 Bruno Magal

Head of Automotive
KPMG Luxembourg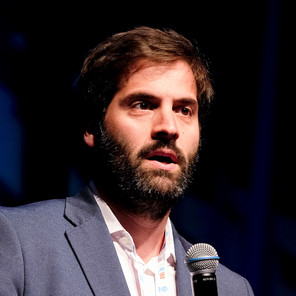 German Castignani

CTO & Co-founder
Motion-S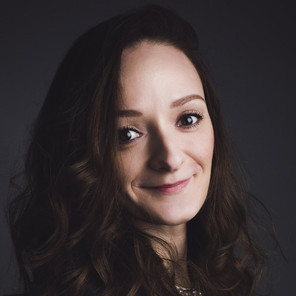 Hanna Wojtysiak

Consultant in Mobility / Project Leader / Bid Manager
Independent Business
François Vaille

Digital Transformation Leader
Sogeti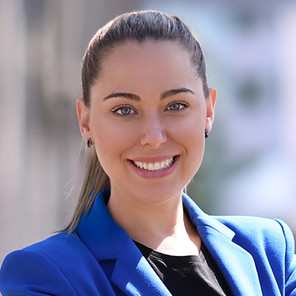 Tamy Ribeiro

Chief Evangelist and Head of Partnerships
Wunder Mobility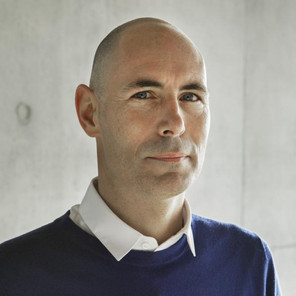 Mathias Fritsch

Partner
Beiler François Fritsch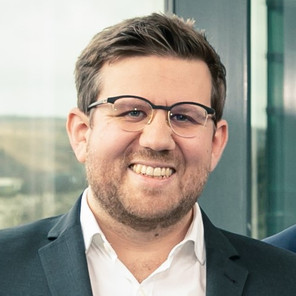 Vincent Hein

Économiste
Fondation IDEA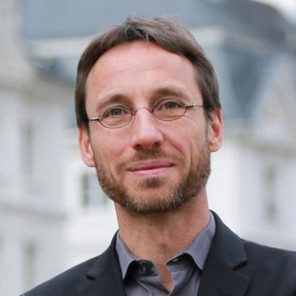 Thomas Bousonville

Professeur & Directeur
Hochschuleinstitut (DFHI)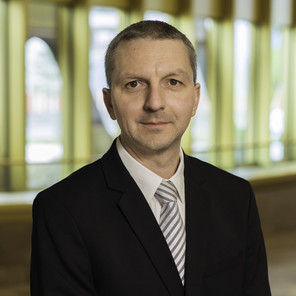 Bruno Magal

Head of Automotive
KPMG Luxembourg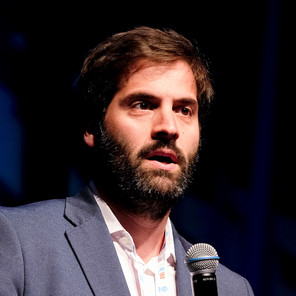 German Castignani

CTO & Co-founder
Motion-S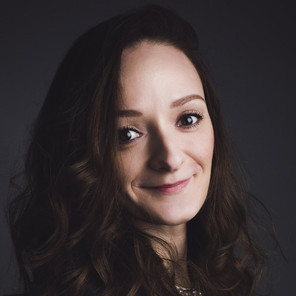 Hanna Wojtysiak

Consultant in Mobility / Project Leader / Bid Manager
Independent Business
François Vaille

Digital Transformation Leader
Sogeti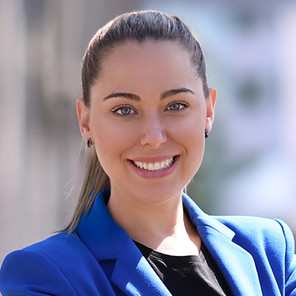 Tamy Ribeiro

Chief Evangelist and Head of Partnerships
Wunder Mobility