Tuesday 11.06.2019
Delano Live -  Adventure Travel: off the beaten track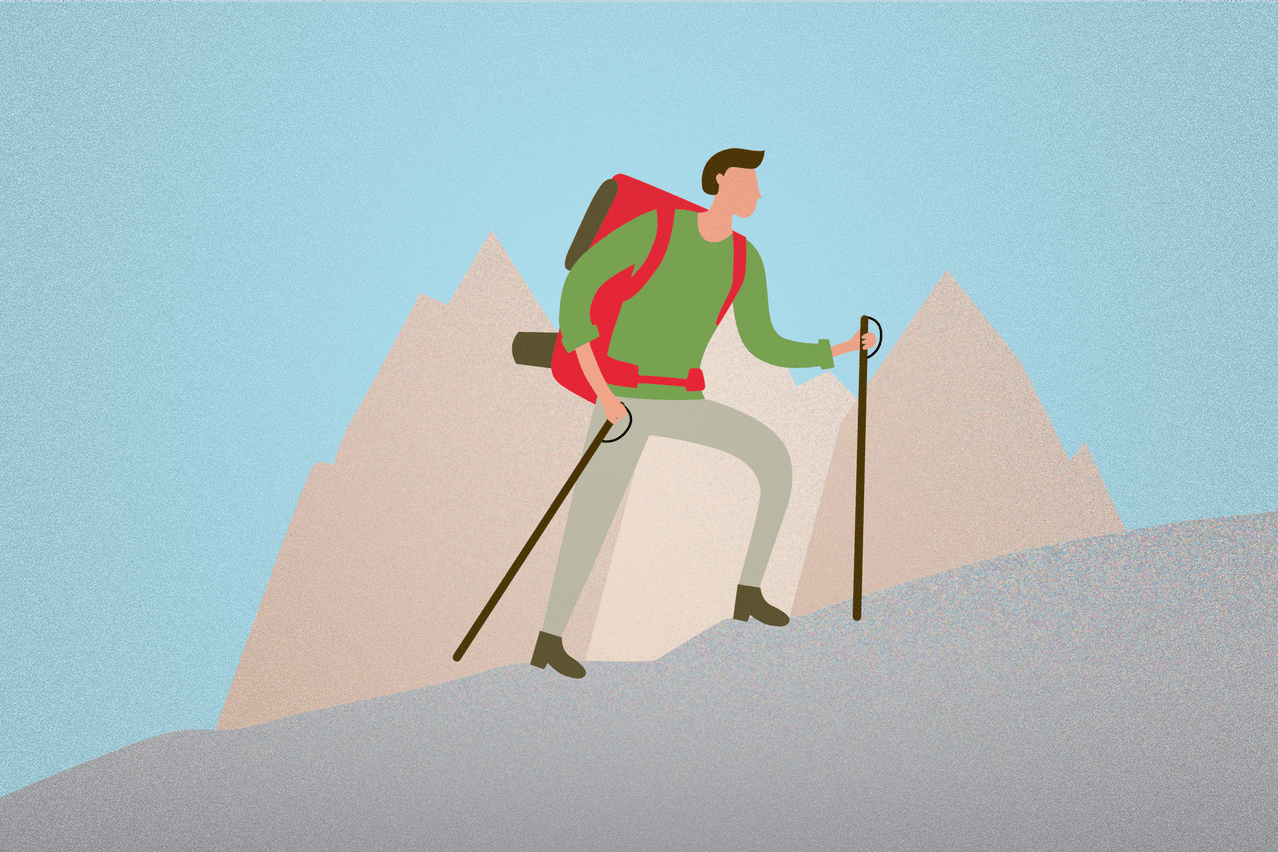 Maison Moderne
Members and expat communities are invited to join the Club and Delano teams and their guests.
The panel at June's Delano Live will feature experts in travelling to those places around the world that are not on the agenda of most tour operators. 
Hear unusual and exciting travel stories and tips on planning trips off the beaten track and get practical advice from professionals on insurance and repatriation coverage.
Guests :  
Apoorva Prasad is an entrepreneur, passionate climber, snowboarder and adventure traveller who founded "The Outdoor Journal", a content-driven booking platform and magazine for adventure junkies.
Patrick Schomaker is director of sales and marketing at Luxembourg Air Rescue. LAR teams have flown repatriation missions all over the world.
Important
Participants are hereby informed that they are likely to appear on photographs taken at the event. These are intended to be published in print and/or digital media published by Maison Moderne.
Programme
18:30 WELCOME & BAR SERVICE
19:00 DELANO INTERVIEWS
20:00 END OF THE BAR SERVICE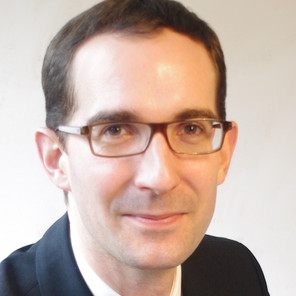 Patrick Schomaker

Director Sales & Marketing
European Air Ambulance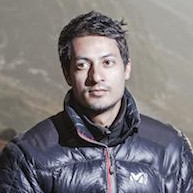 Apoorva Prasad

Founder, CEO & Editor-in-Chief
The Outdoor Journal & Voyage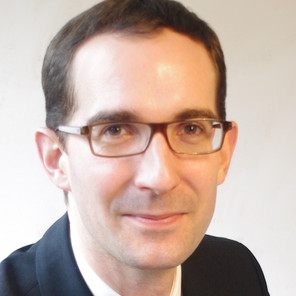 Patrick Schomaker

Director Sales & Marketing
European Air Ambulance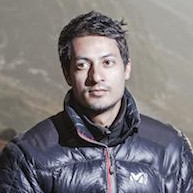 Apoorva Prasad

Founder, CEO & Editor-in-Chief
The Outdoor Journal & Voyage