Other - Innovation / Entrepreneurship
Wednesday 05.06.2019
Bil Business Woman of the Year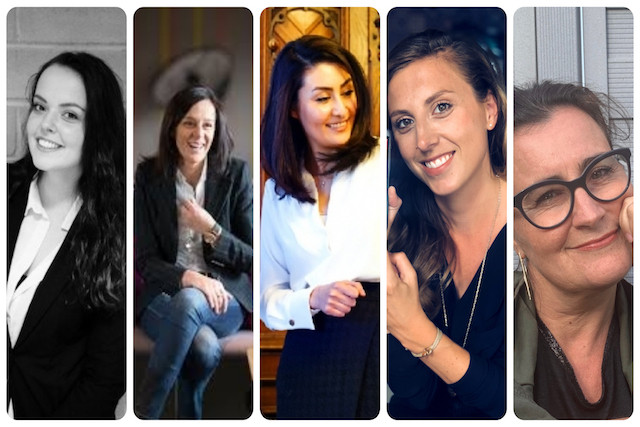 (Photo: Bil)
Le 5 juin, 5 cheffes d'entreprise talentueuses vont présenter chacune leur projet en 5 minutes. Le jury, composé de membres de la Bil et de ses partenaires, Technoport, Jonk Entrepreneuren luxembourg, Paul Wurth Incub, Schiltz & Schiltz, Equilibre et WIDE devra déterminer la Business Woman of the Year.
Les 5 finalistes:
- Ilana Devillers, Food4all
- Stéphanie Jauquet, chaîne Cocottes
- Aida Nazarikhorram, LuxAI
- Elfy Pins , Supermiro
- Karine Vallière, Jumpbox
La soirée sera animée par Genna Elvin, cofondatrice de Tadaweb. Alexandra Fernández Ramos , cofondatrice de Travelsify et lauréate du prix Business Woman of the Year 2017, partagera son expérience et sa vision de l'entrepreneuriat.
Lancé en 2006, le concours Business Woman of the Year vise à rappeler l'importance du rôle des femmes dans le monde économique et à soutenir l'entrepreneuriat au féminin.
La conférence sera suivie d'un cocktail.
Site web et inscriptions: https://bilbusinesswoman.com/
Langues: anglais et français
Coût: gratuit