---
Alessia Bonanno (Country manager)
"Building a strong network"
---
---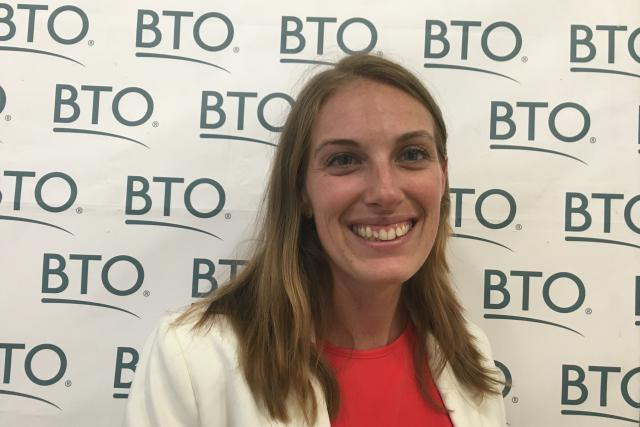 The Paperjam Club welcomes BTO as a new member. Introduction in three questions.
Ms Bonanno, could you please, in a few words, describe for us your company's activity? 
"BTO is a research center and consulting company focused on digital innovation. Our mission is to bridge the gap between academia and business, fostering a valuable connection between these two worlds.
You have just joined the Paperjam Club. What convinced you to do so?
"Building a strong network is part of our DNA. This is the reason why I think that joining the Paperjam Club could enhance the opportunity to get in touch and become part of the culture and ecosystem of Luxembourg. 
What in particular are you looking to get from the Club? And what does your organisation have to offer to other Club members?
"Always being consistent with our core beliefs of internationalisation and networking development, we think that the Club will further integrate us in the Luxembourgish business environment, getting to know its people while keeping us always updated. On our side, we are ready to offer our expertise and knowledge on a new way of re-thinking business, being open to exchange ideas and become more and more innovative and productive together."