On 13 October 2020, NASA, Luxembourg, Australia, Canada, Italy, Japan, UAE and the UK signed an agreement setting down 10 main principles aiming to explore space together peacefully.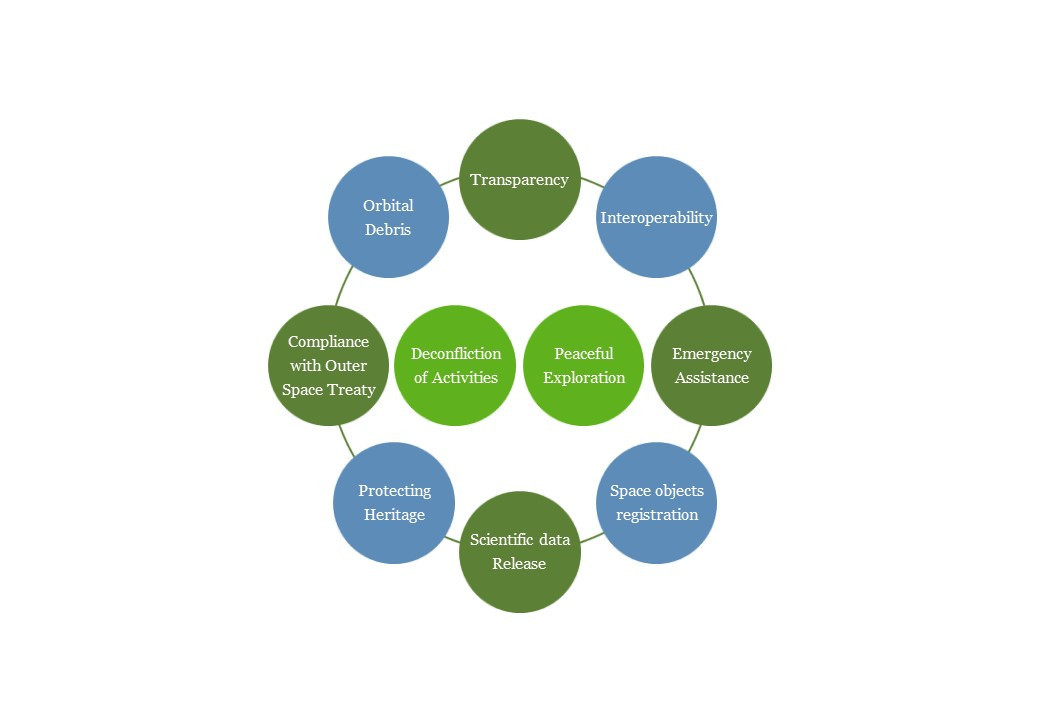 The first project aims to send the first female astronaut to the Moon in 2024. What a thrill and a treat for Luxembourg to be part of such a project. Well, not that surprising in fact. Space industry has clearly been a priority of the Luxembourg government for several years now, starting with its former Economy Minister Étienne Schneider, and now Franz Fayot. This new treaty is perfectly aligned with Luxembourg's space sector strategy and will contribute to reinforce Luxembourg's position on the space map, if some skeptics still doubted the relevance of such a program for a small country.
The key legal question remains though: who will become the owner of the natural resources coming from space? The Artemis Accords are placing peace at the centre of all space activities, including the exploration of its natural resources. However, economic pragmatism will also be required given the amount of money necessary for space activities: the question of the return on investment is also key. Ultimately the ownership of space resources (which is still inaccurate under Luxembourg law, albeit considered ) will have to be clearly defined, particularly to prevent any conflict between nations and companies.
The Moon Agreement (never signed by Luxembourg) and the Outer Space Treaty (ratified by Luxembourg) are stating that: "The exploration and use of outer space, including (the moon and other celestial bodies) shall be the province of all mankind and shall be carried out for the benefit and in the interests of all countries." – Outer Space Treaty Article 1 (and Moon Agreement, Article 4).
A new space mining bill is currently under discussion by the Luxembourg Parliament. Clearly, according to the number of Memoranda of Understanding signed by Luxembourg, including the Artemis Accords, Luxembourg wants to have a space mining regulatory framework that is relevant, covers all related fields but that is also compliant with international law and treaties.
Watch this space for more news on this lightning fast evolving sector.
To infinity and beyond!