Mr Rejding joined Banque Havilland S.A. in January 2019 from HSBC, where he spent 23 years in various senior roles and locations.
"I am truly excited about my new role with Banque Havilland S.A., it is a new chapter in my life. I am seeking to bring the knowledge I have gained over the years with a large organization to a smaller structure in a clever way; streamlining and structuring but always with the customer in focus.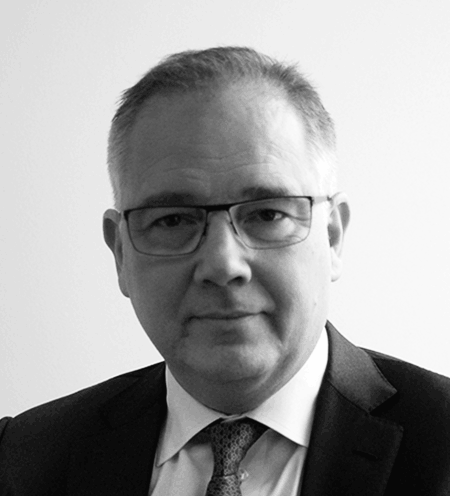 Introducing and following through strategic visions and directions for any institution is always exciting. It is however particularly exciting in an organization that can react fast and where the results of the changes become visible fast. It is entrepreneurial and stimulating in a way not many organizations can offer."
I find it particularly fascinating to find myself in a position where the tools for the success are at our own hands and the effort we put in transpires into concrete achievements within very reasonable time. On the other hand, each role in the Bank – including mine – is very hands on and there is no one else but yourself that is responsible for the work that needs to be carried out. It is down to all of us individually, and everyone needs to pull his or her weight.
We are here to help our customers' wealth to safely thrive and prosper, and we do it with a personal touch by offering long-term partnerships.
I am confident there is and continues to be demand for a boutique Bank that provides bespoke and tailor-made wealth management solutions through excellence in execution and client service. We are here to help our customers' wealth to safely thrive and prosper, and we do it with a personal touch by offering long-term partnerships."
At this important period for the Bank, it is also time to reflect on the past and reconcile this with the future. Group Deputy CEO Mr Juho Hiltunen has been with the Bank since its incarnation;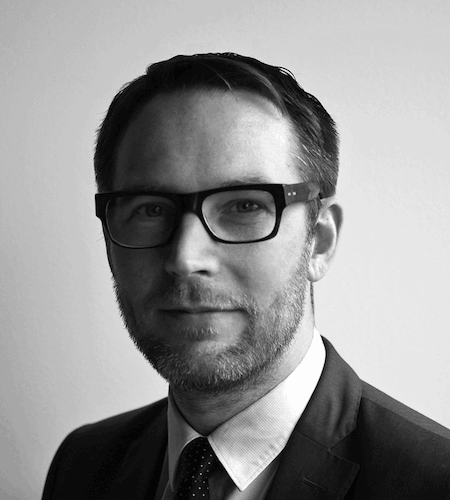 "I feel privileged for having had the opportunity to work for an organization like ours and achieve so many great things over these years. We have seen stabilization, international expansion and growth within our Bank. None of it should be taken for granted. Together we have laid down foundations for the sustainable growth and worked through also challenging times. Today the Bank is stronger than it has ever been. We have a very good mix of talented people who have been part of this journey for many years and new joiners who bring knowledge and fresh ideas for the organization, which we embrace. People are our biggest and most valuable asset. Whilst we are determined to drive through changes, we recognize and embrace the good from the past. We nurture it, but we do not live in the past. Today is a big day for all of us and we are excited to write the next chapter for our history."
"Banque Havilland S.A. is thanking everyone in Luxembourg and elsewhere for having placed your trust on us."